Asian Gin & Oolong Fizz Gift Platter (with glasses)
Regular price
$168.00 SGD
Regular price
Sale price
$168.00 SGD
Unit price
per
Sale
Sold out
This gift platter is the ultimate choice for those who love adventurous cocktails and unique spirits. Comprising of Atlas Handcrafted Asian Gin, 4 cans of Oolong Fizz beverages, and 2 specially selected cocktail glasses, this platter has everything you need to mix up some truly memorable drinks.
The gin, made from local Asian botanicals, adds a unique and flavorful twist to any cocktail. The distillation process used to create this gin is second to none, resulting in a spirit that is smooth, complex, and perfectly balanced. Whether you're a fan of classic gin cocktails or love to experiment with new and unusual flavors, this gin is sure to impress.
The 4 cans of oolong fizz, lightly sweetened with natural sugar and bursting with bold and refreshing flavors, make the perfect mixer for any gin cocktail. The sparkling bubbles and clean, crisp taste of the oolong tea perfectly complement the complex flavors of the gin, resulting in a drink that is truly extraordinary.
To complete the gift, this platter also includes 2 specially selected cocktail glasses. These glasses are designed with style and sophistication in mind, are the perfect vessel for any gin cocktail. Served on a sturdy mango wood platter, this gift is not only delicious, but also visually striking.
Whether you're looking for a housewarming or wedding gift, or simply want to treat the cocktail enthusiast in your life to something special, this gift platter from Atlas Handcrafted is sure to be a hit. So why wait? Elevate your cocktail hour with this unique and exciting gift.
Product Details

1 x Atlas Handcrafted Asian Gin - 350ml
4 x Oolong Fizz Drinks - 230ml
2 x Signature cocktail glasses
1 x Signature Mango Woood Platter
Customized Giftcard
About Drink Pushers
Drink Pushers is a leading natural beverage company focused on creating healthy, guilt-free drinks of the highest quality. The company's wide range of beverages, including sparkling teas and energy drinks, are made with natural ingredients and high-quality production processes. Drink Pushers is also dedicated to sustainability and social responsibility, sourcing ingredients ethically and reducing its environmental impact through eco-friendly packaging and production practices.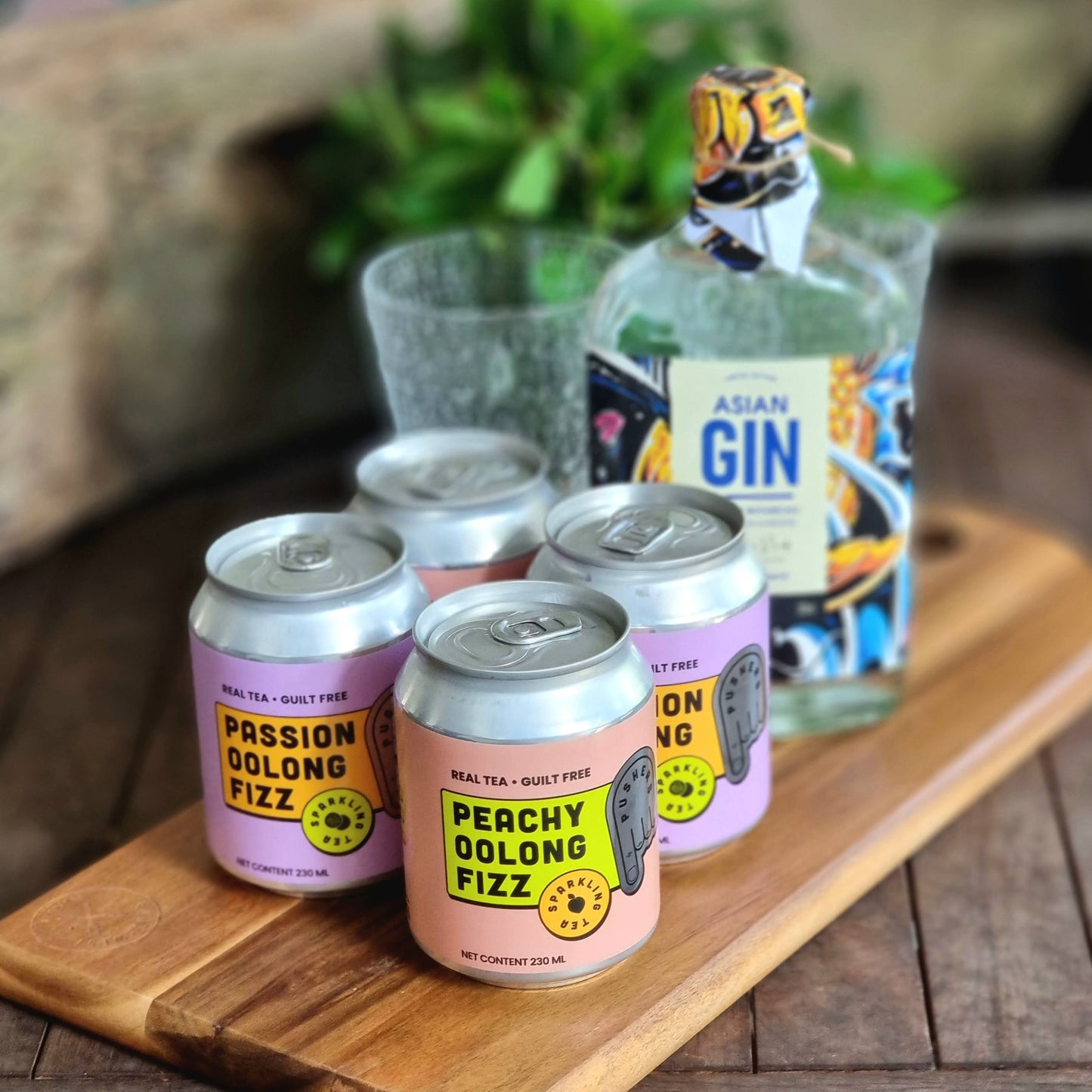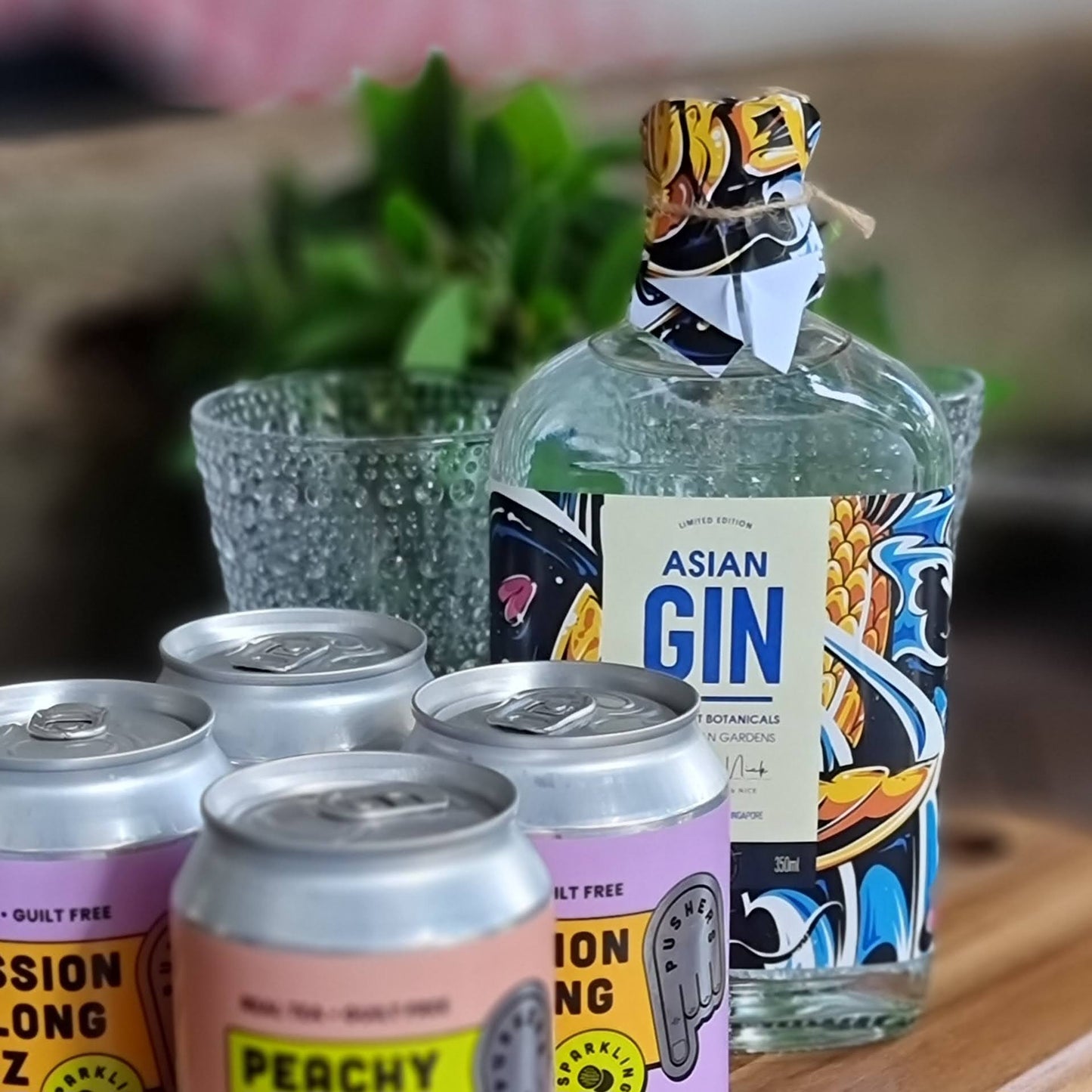 Luxury gifts for everyone