Atlas Handcrafted Holiday Gin
Regular price
Sale price
$59.00 SGD
Unit price
per
Sale
Sold out
Our holiday gin is made with a blend of 12 unique Asian botanicals and lots of citrus zest which vary according to the changing seasons.
Perfect as a gin and tonic paired with Asian food or a hearty barbeque
Nose: citrus nose with berry fruits. Hints of fiery ginger and perfume. Mandarins, kumquats,lime,calimansi 
Palate: Very citrus and aromatic palate. Perfume-like delivery. Coriander and tart juniper, citrus zest.
Finish: Zesty, spiced finish.
Volume: 350ml
ABV: 40%
Origin: Singapore
Shipping: Singapore Only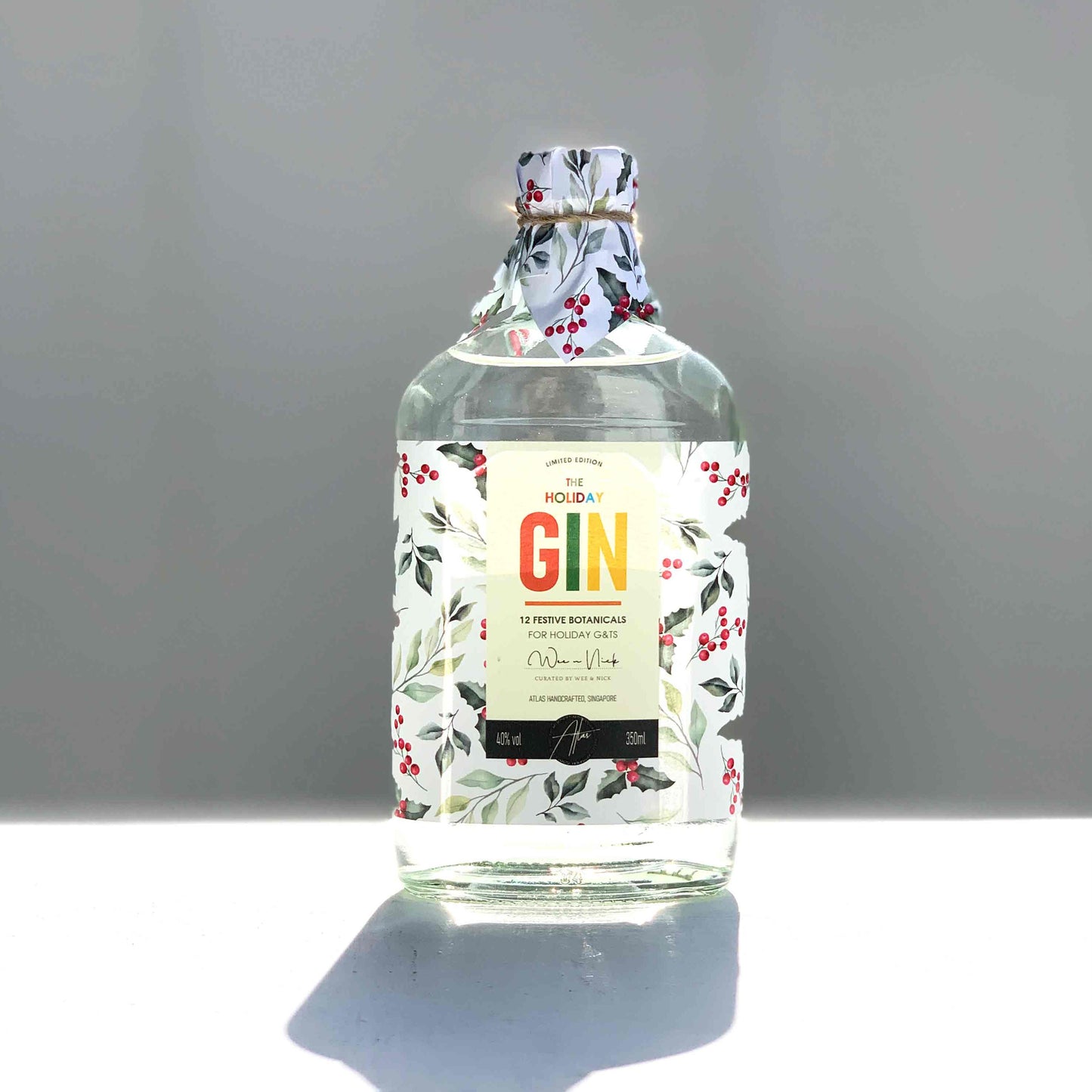 Luxury gifts for everyone