Bob's Orange & Mandarin Bitters
Regular price
Sale price
$55.00 SGD
Unit price
per
Sale
Sold out
Bob's Orange & Mandarin Bitters
Bob uses sweet South African oranges along with dried mandarin skin for a little extra complexity.
Volume: 100mL
ABV: 35%
Origin: England
Shipping: Singapore Onl
THE BRAND

Bob's Bitters is a small company dedicated to the creation of cocktail bitters. Founded by Bob, the company took its first steps into the world of spirits by creating a range of fruit liqueurs infused in Junmai Ginjo Sake and free of artificial colourings. The first bitters were created in partnership with the head bartender of the Dorchester, who wanted to offer his customers a choice of bitters to go with their gin and tonics. The idea was to base each bitter on just one ingredient, a practice it continues to employ today, using an impressive selection of flowers, roots and fruits.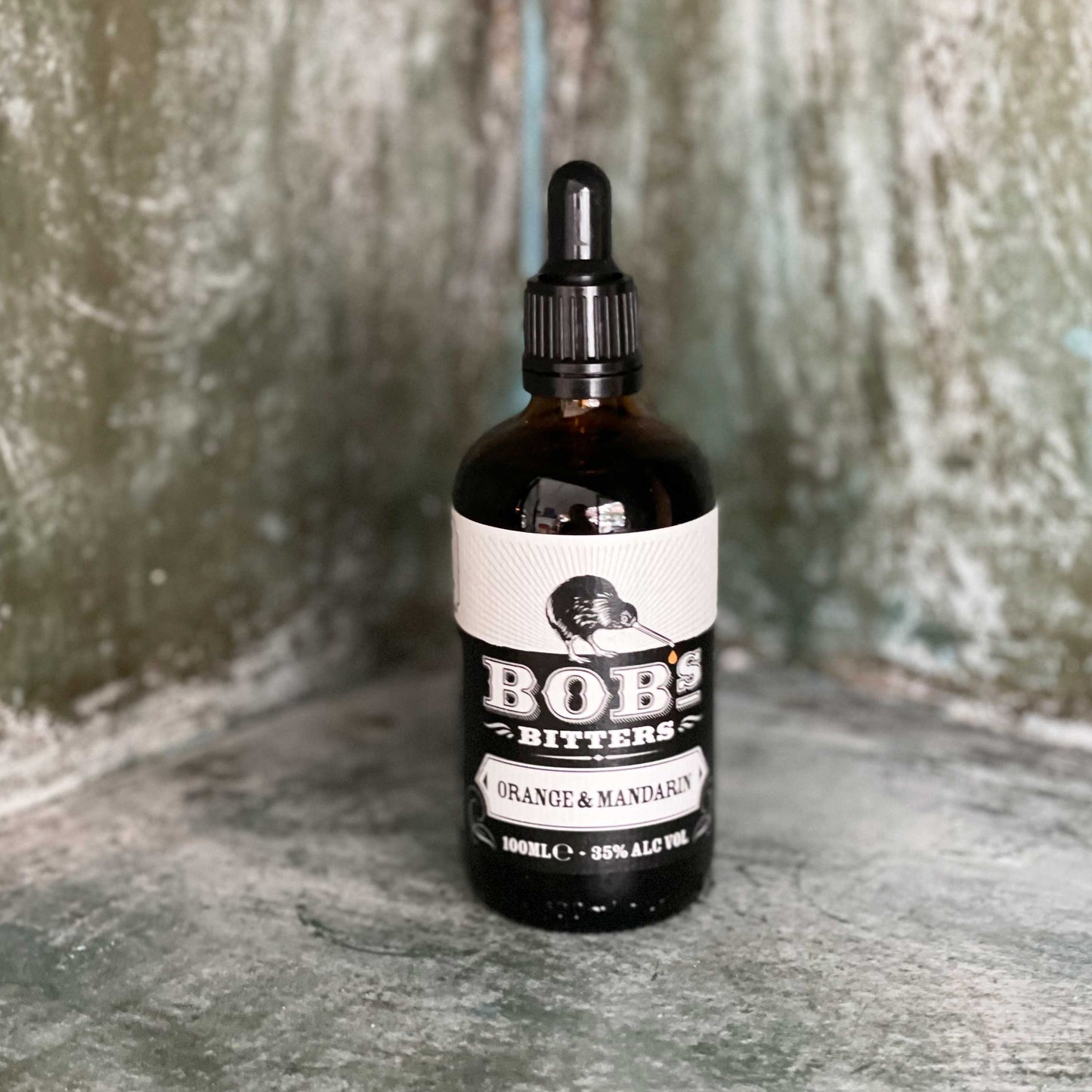 Luxury gifts for everyone