Atlas Handcrafted Cold Brew Gin
Regular price
Sale price
$59.00 SGD
Unit price
per
Sale
Sold out
Featuring single-origin Sulawesi Toraja cold brew coffee liquor and a touch of raw sugar infused into premium Atlas Handcrafted Gin. Each batch of our craft gins is made up of carefully curated Asian botanicals that are individually cold processed and distilled to create this delicious gin.
Nose: Roasty nose with chocolate. Hints of sugar and perfume. 
Palate: Savoury yet sweet with mild bitterness and a lift of astringency.
Finish: Mellow, touches of tobacco
Volume: 350ml or 180ml
ABV: 40%
Origin: Distilled in Singapore using Asian botanicals
Shipping: Singapore Only
Extra Small Batch Gin Production
Serving suggestion
We recommend serving this delicious Cold Brew Coffee Gin as a luxurious Gin and tonic or as part of an espresso martini! It is sure to perk up your day!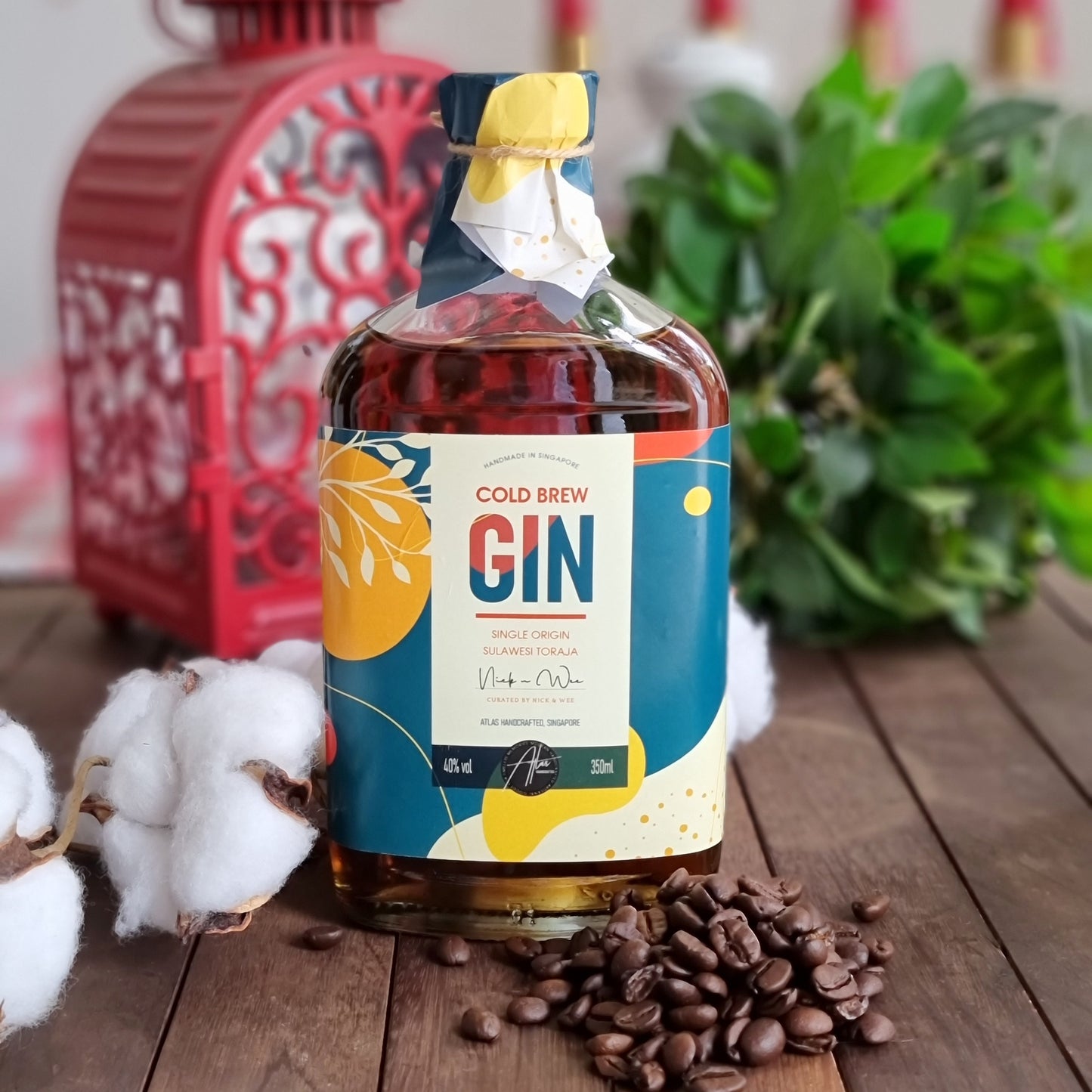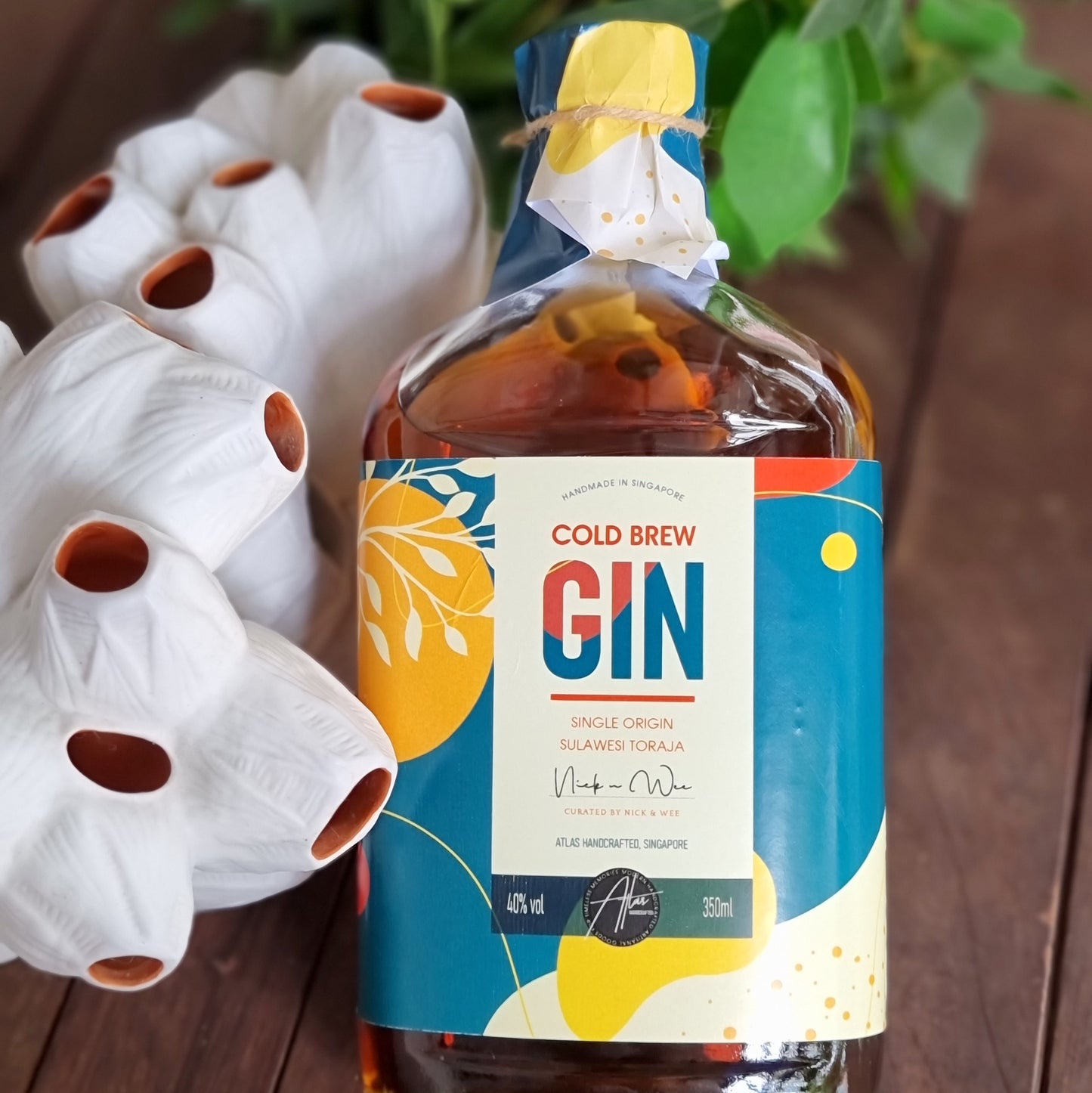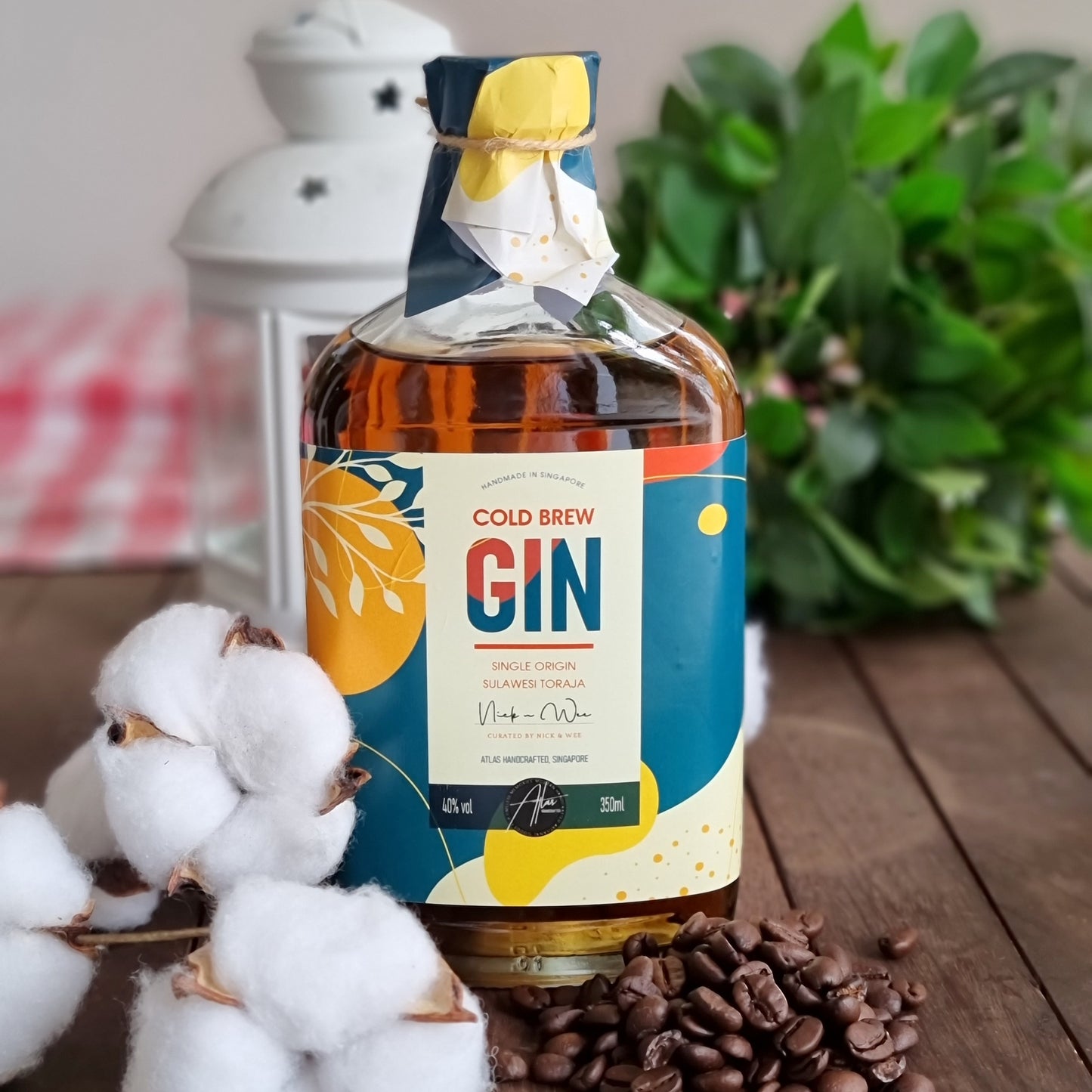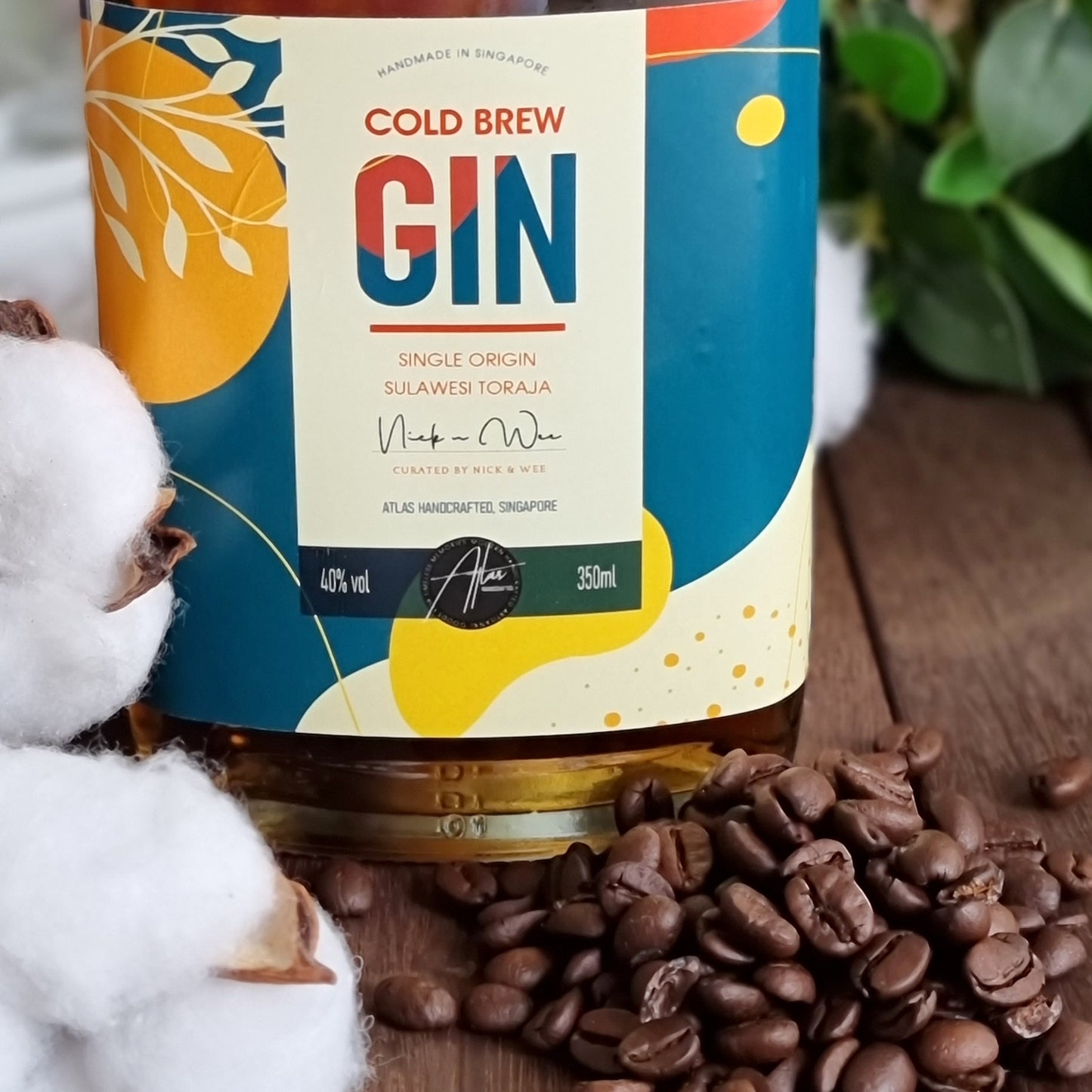 Luxury gifts for everyone