Colston Bassett - Stilton PDO
Regular price
Sale price
$35.00 SGD
Unit price
per
Sale
Sold out
PRICE: $10 / 100g
MLIK: Cow
TREATMENT: Pasteurised
CHEESE TYPE: Blue
COUNTRY: Nottinghamshire

Hand ladled curds ensure that Colston Bassett Stilton has a smooth, melt in the mouth texture. Similarily the less dense development of blue veins ensure that this most traditional of stiltons is mellow and creamy. Truly stellar!

Throughout its more than 100 year-old history, Colston Bassett Dairy has maintained traditional cheesemaking methods – to ensure exceptional quality and consistency is achieved.

Lactose (<0,1g/100g) and gluten free. Contains vegetarian rennet.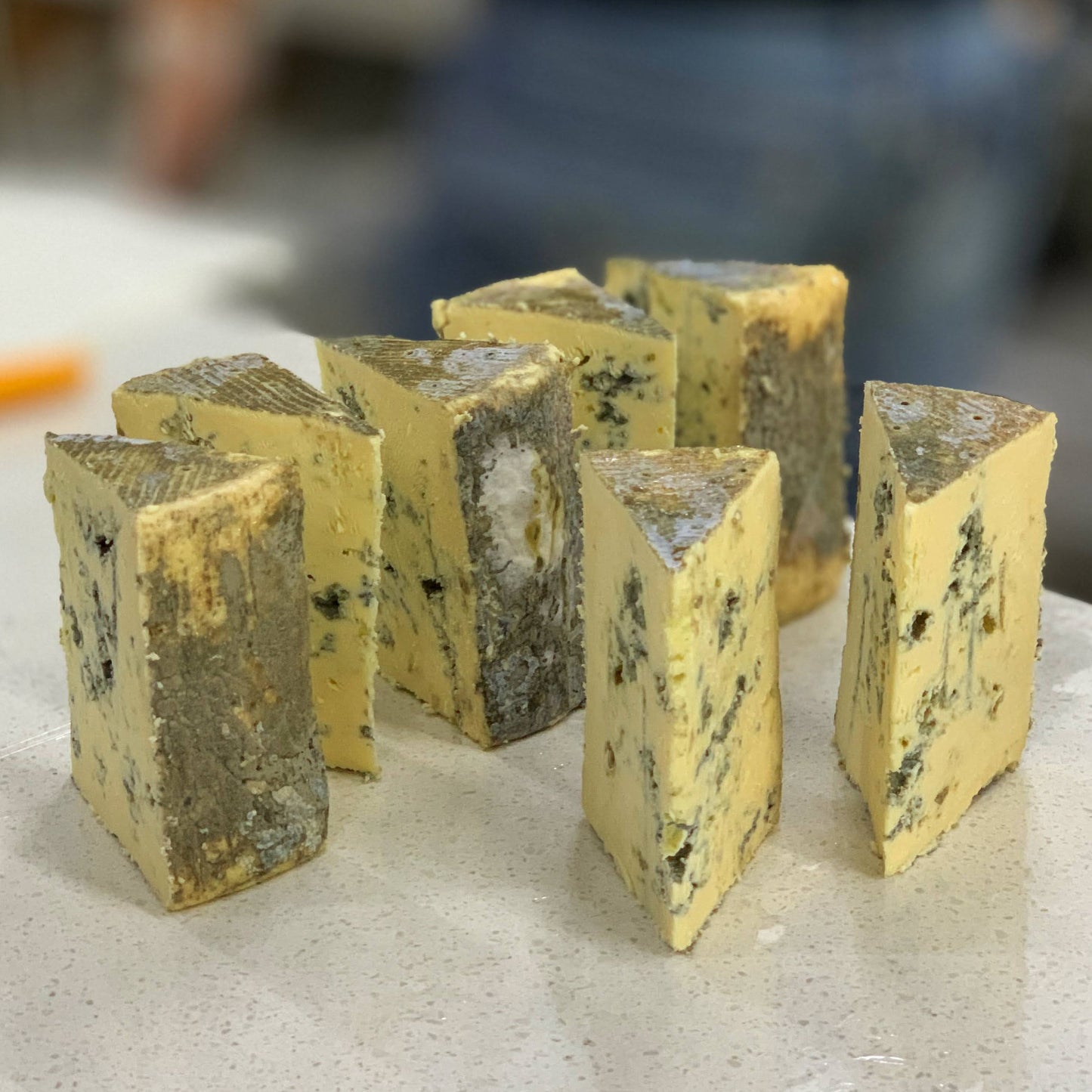 Luxury gifts for everyone