DEW Room Spray
Regular price
Sale price
$88.00 SGD
Unit price
per
Sale
Sold out
An instant refresh for corners of your home with earthy scent of Bamboo & Botanica!
Size: L 11cm x H 1cm x W 6cm
Weight: 100ml
Origin: Indonesia
Estimated Arrival: 1 Week
Shipping: Global
About Zenjiwa
Zenjiwa is a collective of fragrance lines that aims to influence a well-being lifestyle. 'Zen' refers to a 'Jiwa' or soul experiencing a feeling of content and balance amongst the daily hustle. Our beliefs a good scents in one's environment carries a motions in life.
Scented Stone Tablet is a flame free scented goodness made with 100% clay powder and infused with premium oils, suitable for limited space such as wardrobes, drawers or cars. Scented Stone Tablet are made for lifetime of enjoyment, where you can reapply with perfume or oil when scent has evaporated.
Made to Order - in order uphold the freshest scent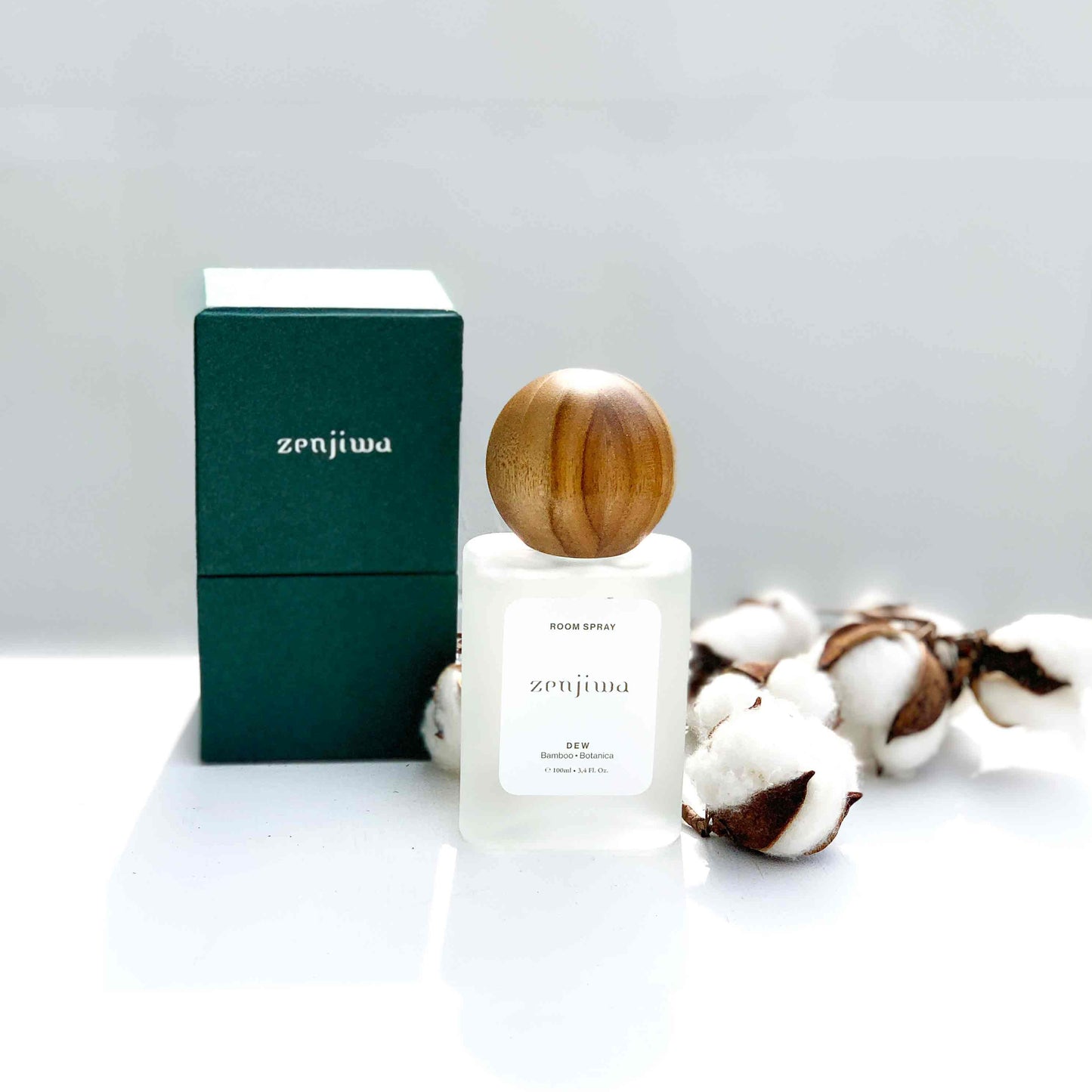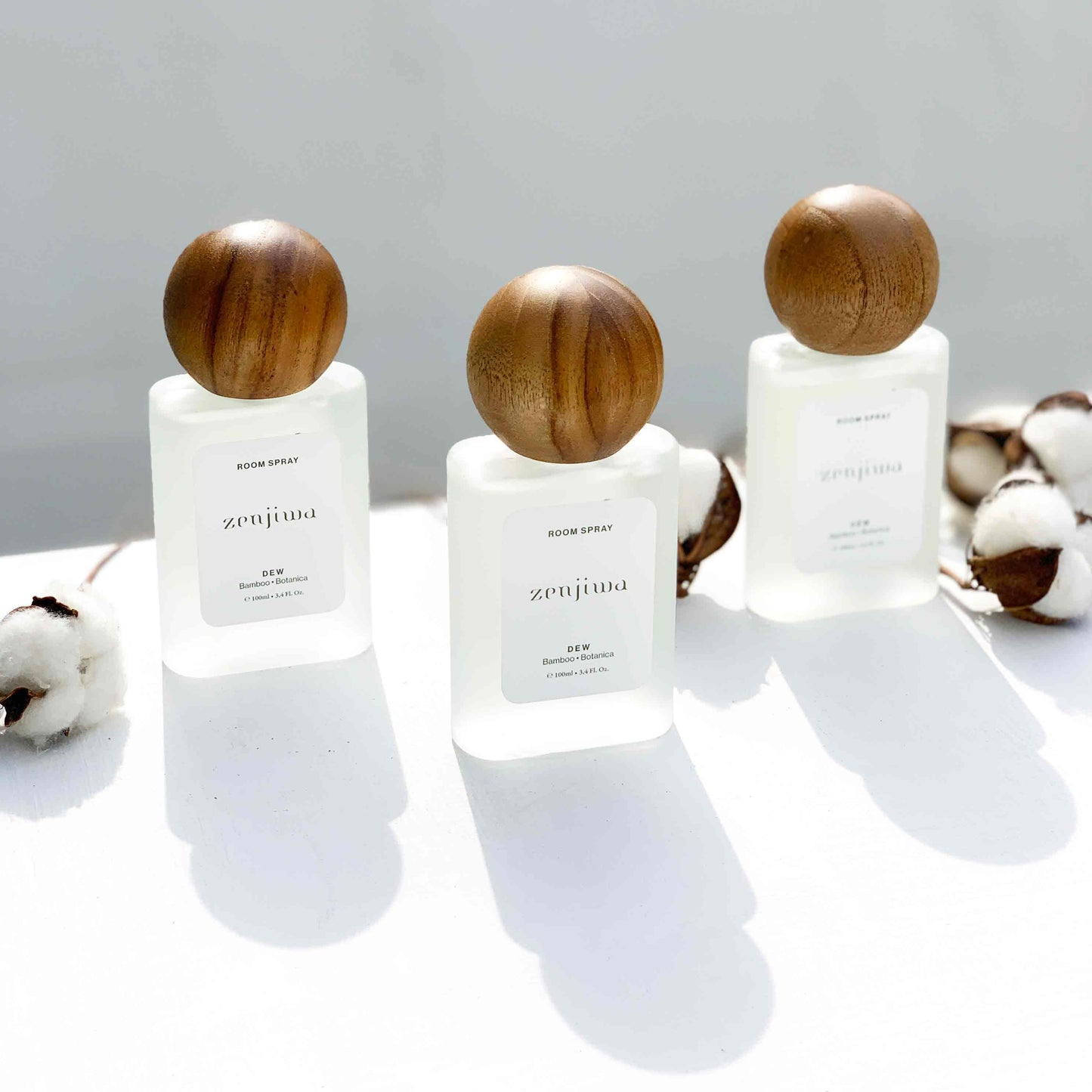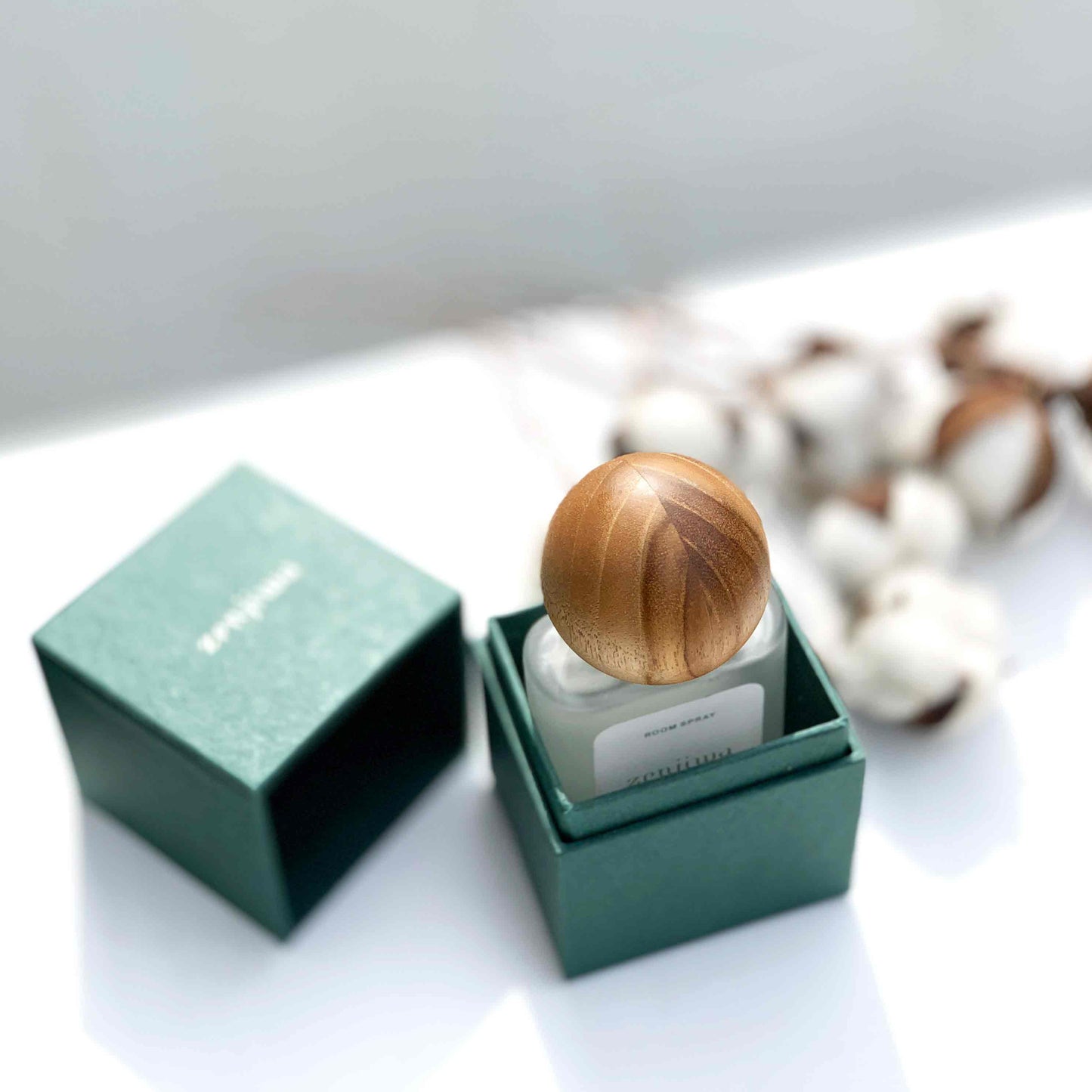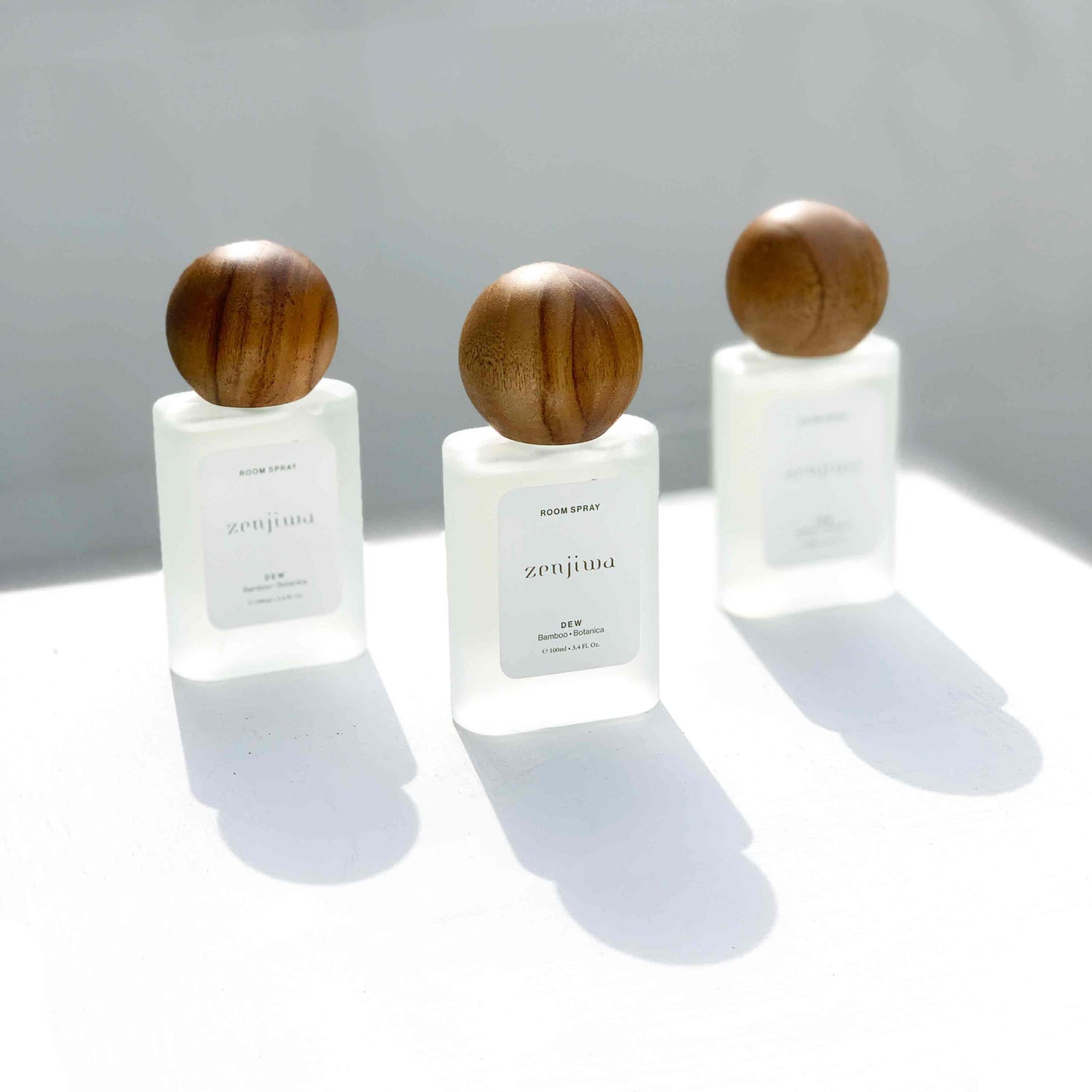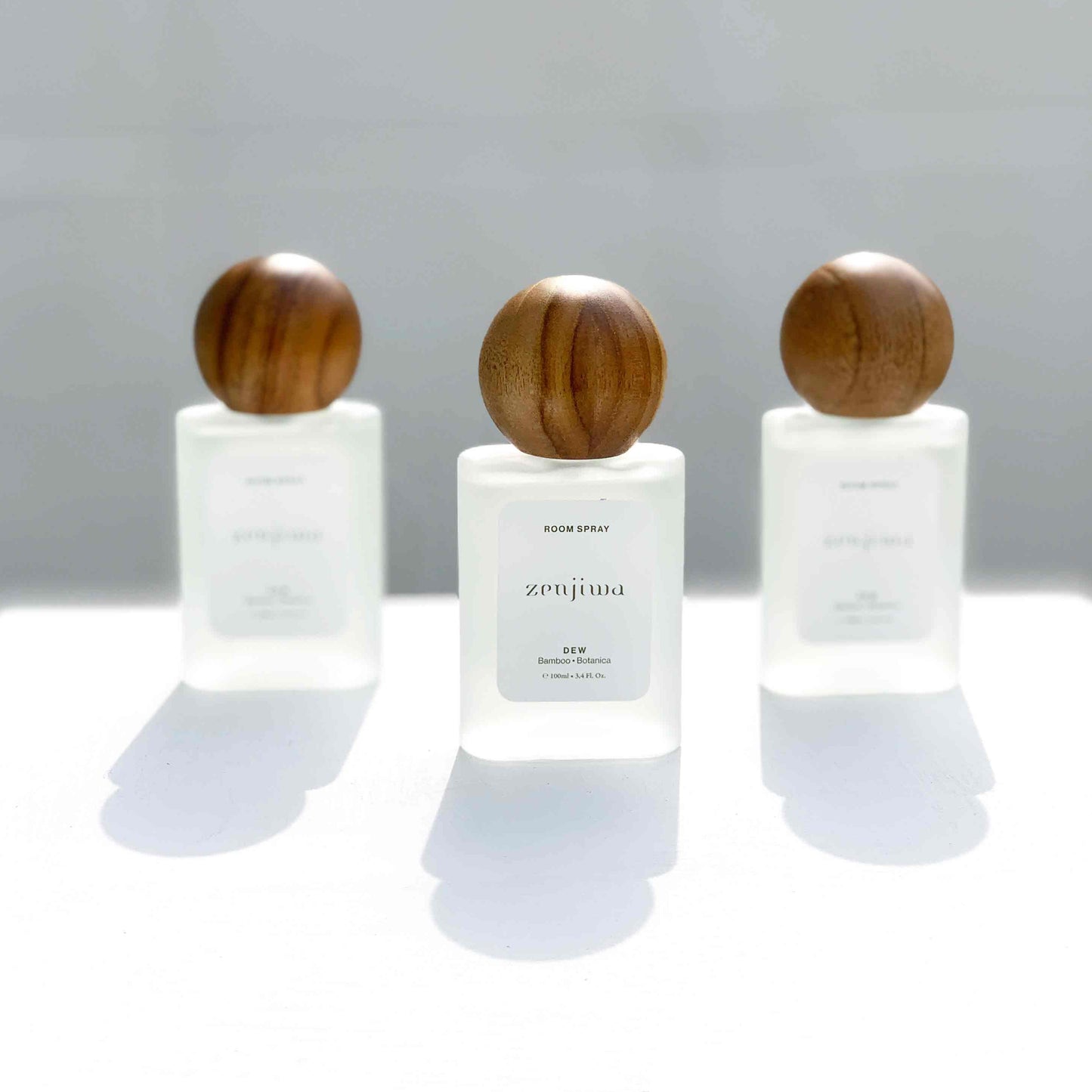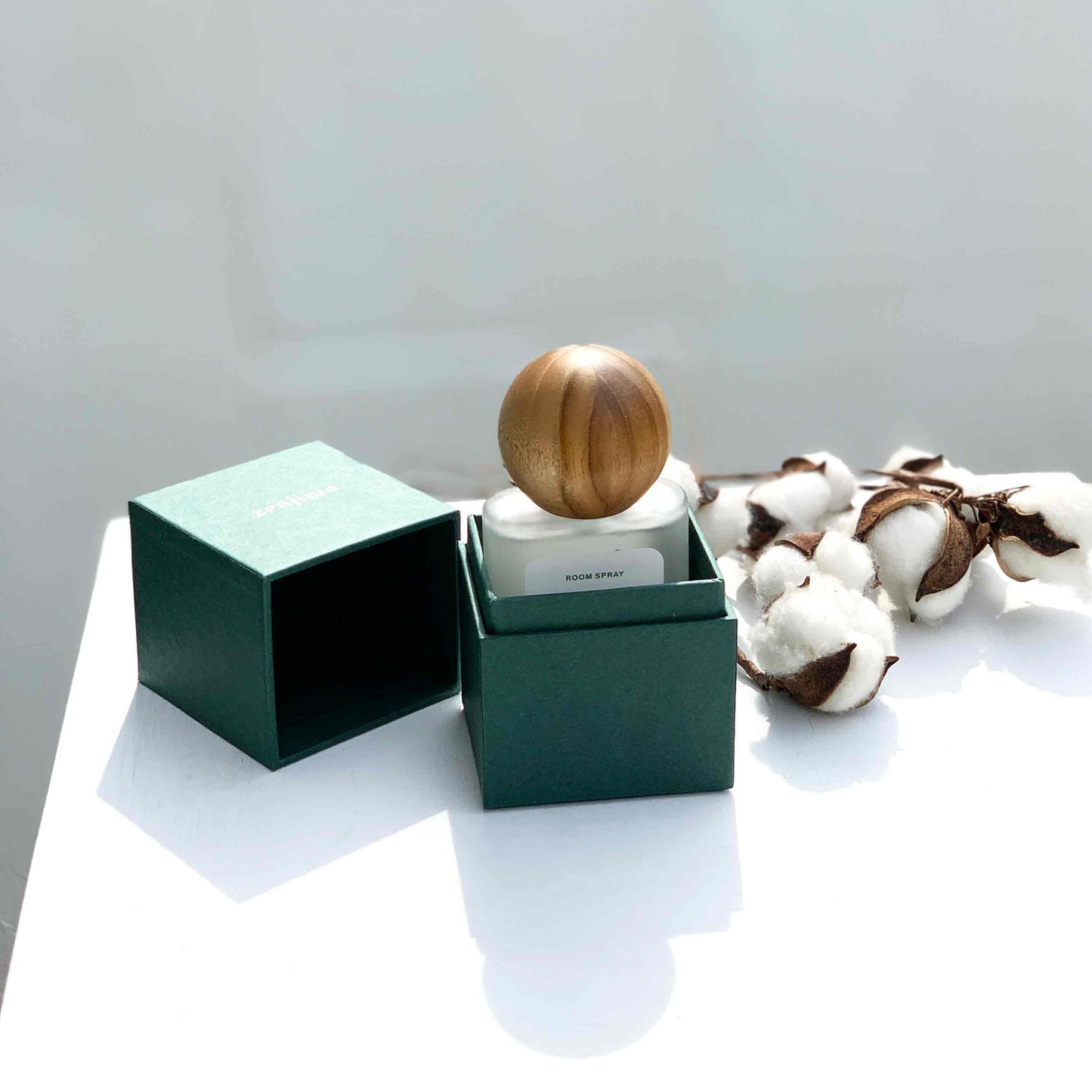 Luxury gifts for everyone