Dolin Vermouth Dry
Regular price
Sale price
$49.00 SGD
Unit price
per
Sale
Sold out
The Dolin Vermouth Dry (17.5% abv, 30 g/l sugar) has a subtle, slightly grassy nose, mingled with aromas of lime, thyme, and white wine. On the palate it is noticeably lighter in body that most, and totally lacks that acrid sting on the finish that is typical of the drink.
Volume: 75cL
ABV: 17.50%
Origin: France
Shipping: Singapore Only
ABOUT DOLIN
Dolin is among the few remaining independent producers of vermouth and the last producing Vermouth de Chambéry. Dolin continues to make the authentic product according to the principles which earned Chambéry France's only A.O. for vermouth back in 1932. This means production in Chambéry itself, maceration of real plants rather than pre-prepared infusions, and sweetening only by grape must, wine and/or sugar.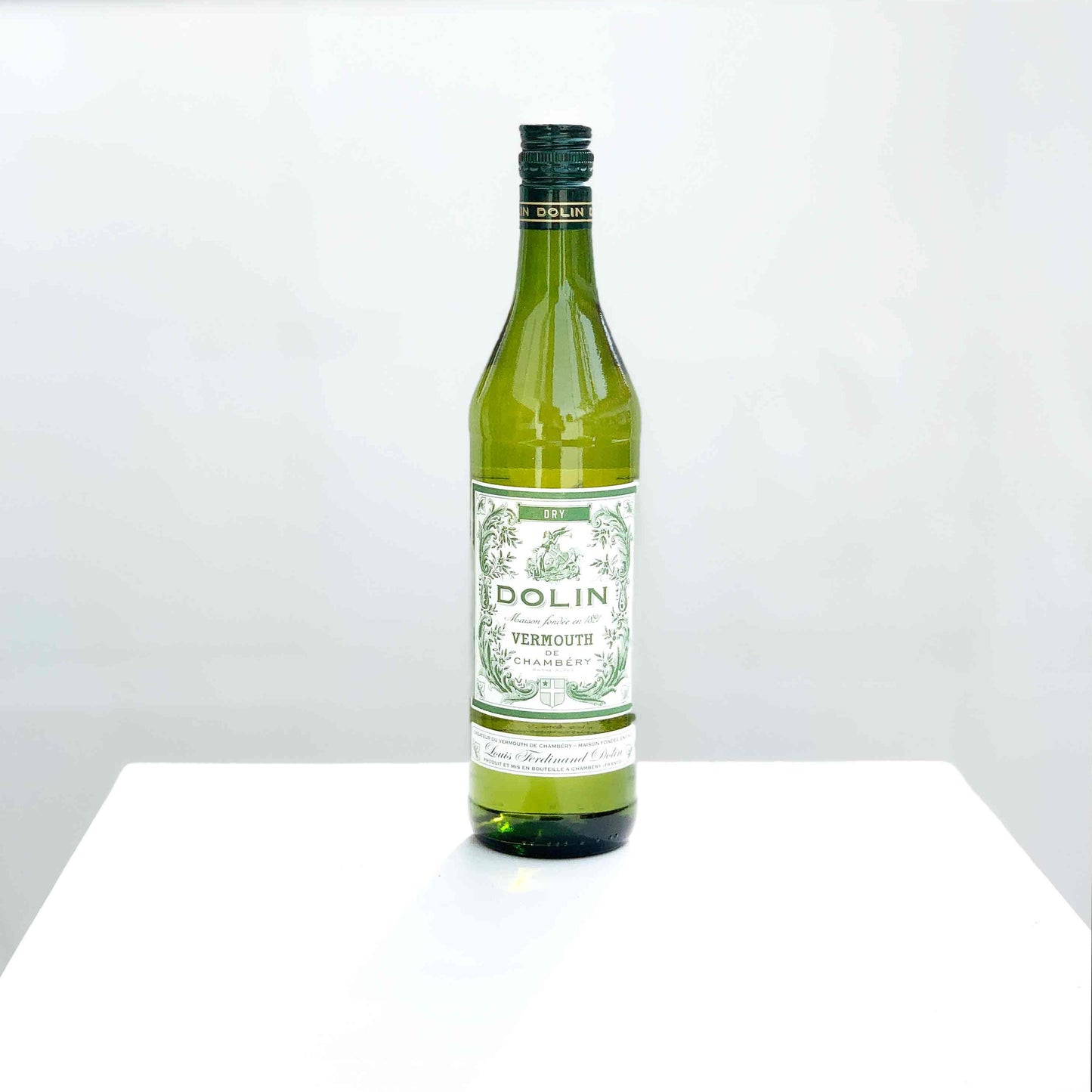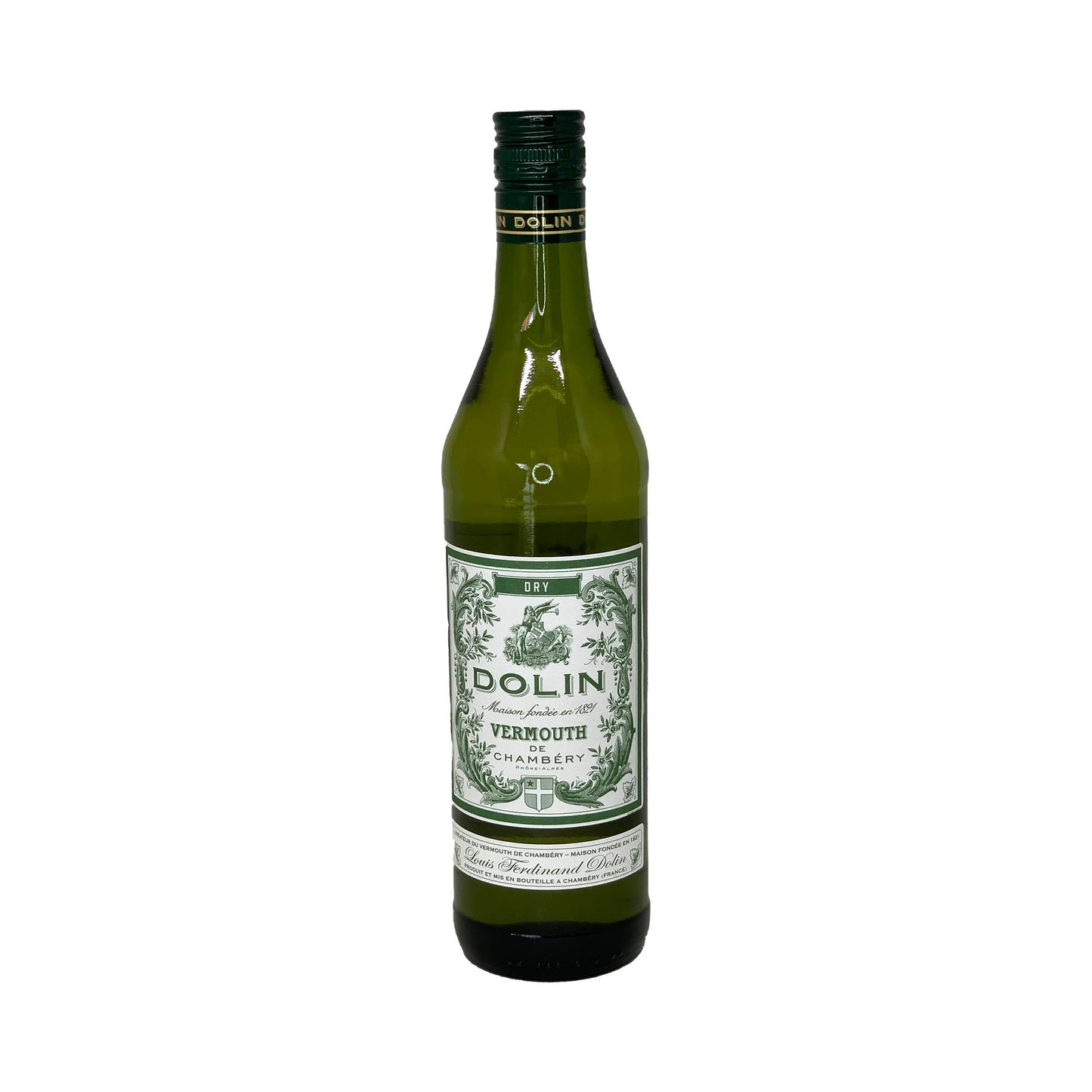 Luxury gifts for everyone