Grande Absente Absinthe
Regular price
$140.00 SGD
Regular price
Sale price
$140.00 SGD
Unit price
per
Sale
Sold out
Hand-crafted at the Distilleries et Domaines in Provence like it was in 1860, Grande Absente is made exclusively with the highest quality spirits and select botanicals from the region, including a full measure of the legendary botanical wormwood, also known as 'artemesia absinthium'.
Grande Absente is the combination of French artisanal distillation techniques and high quality mix of regional botanicals which results in a great tasting absinthe, a surprisingly refreshing drink that's out of this world.
Remember, Grande Absente is a traditional French 'Verte' absinthe recipe at 138 proof (69% ABV%), so please drink with caution.
Volume: 700ml
ABV: 69%
Origin: Provence, France
Shipping: Singapore Only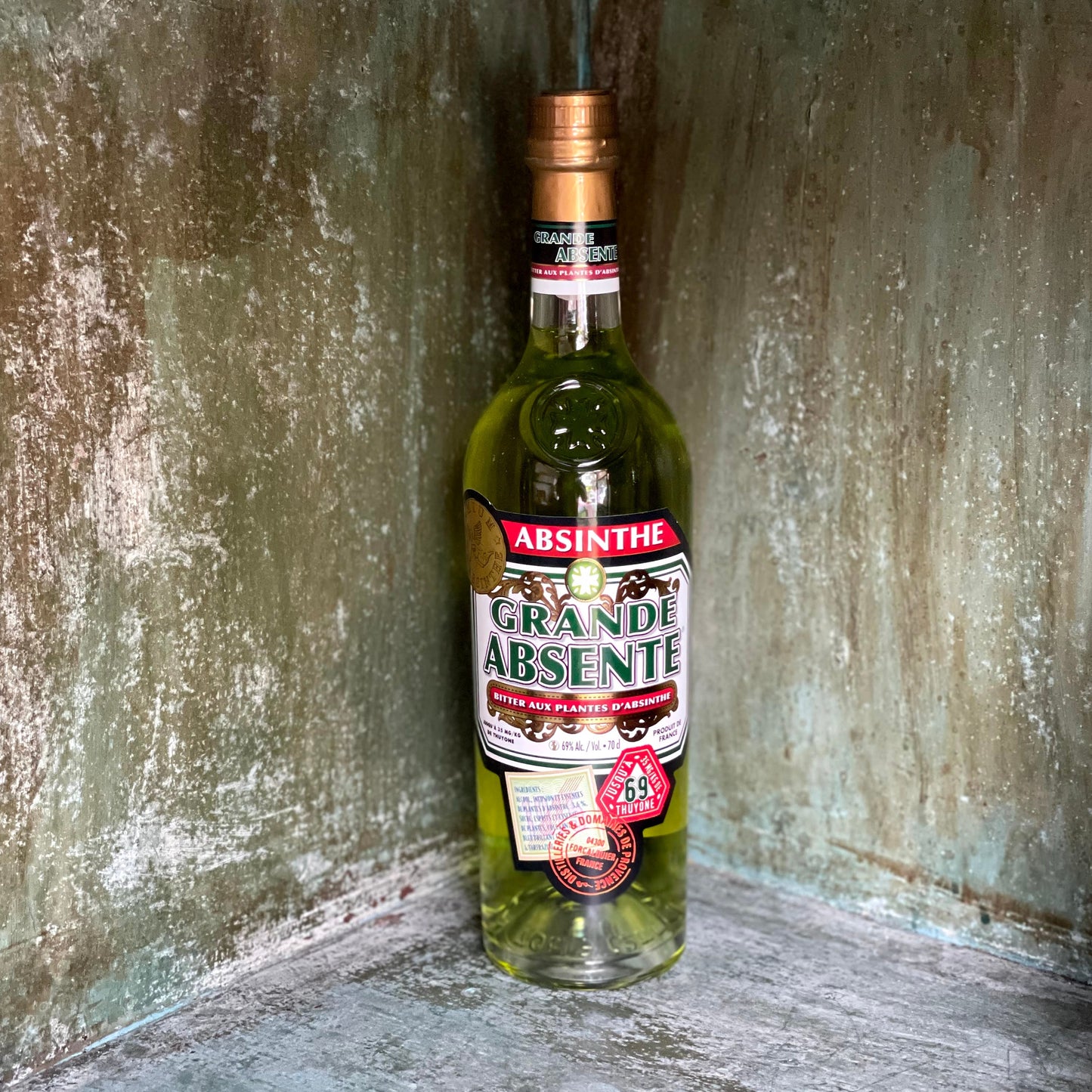 Luxury gifts for everyone