Hachinohe Umami Butter
Regular price
Sale price
$29.00 SGD
Unit price
per
Sale
Sold out
This artisan butter is made using Japanese ingredients such as kobu, sesame seeds, katsuobushi, nori seaweed, and sea salt. The flavors of the butter are inspired by the city of Hachinohe in Japan, known for its rich culinary traditions. The combination of these unique ingredients results in a butter with a distinct, savory flavor that is perfect for spreading on bread or using in cooking. The artisanal production process ensures that each batch of butter is of the highest quality, with a creamy texture and a bold, flavorful taste.
150 grams in an air-tight glass jar with bamboo cover
Ingredients
Organic Irish butter, Hachinohe kombu, katsuobushi, roasted sesame, nori seaweed, salt
About Atlas Artisan Butters
Our luxurious artisan butters are made using the very best organic Irish butter, carefully crafted to provide a rich and creamy texture that is perfect for spreading on your favorite baked goods.
Offering a variety of mouthwatering flavors to choose from, each one expertly crafted to tantalize your taste buds. Our jars of butter are made using all-natural ingredients, ensuring you get the highest quality product possible. We take pride in using only the finest ingredients in our butter, including the very best organic grass-fed Irish butter, fresh herbs, spices, and other natural flavorings.
Whether you are looking for a sweet and savory spread for your morning toast or a delicious topping for your baked goods, our artisan butters are sure to delight your senses. From classic flavors like organic honey butter and roasted garlic Parmigiano butter, to more unique options like Gochujang Kalbi Butter and Japanese Umami Butter, there is something for everyone to enjoy.
Experience the luxury of our artisan butters today and taste the difference for yourself. Made to order in very small batches!
Proudly handcrafted in Singapore
Receiving Instructions
Please keep refrigerated and consume within 3 months from the received date.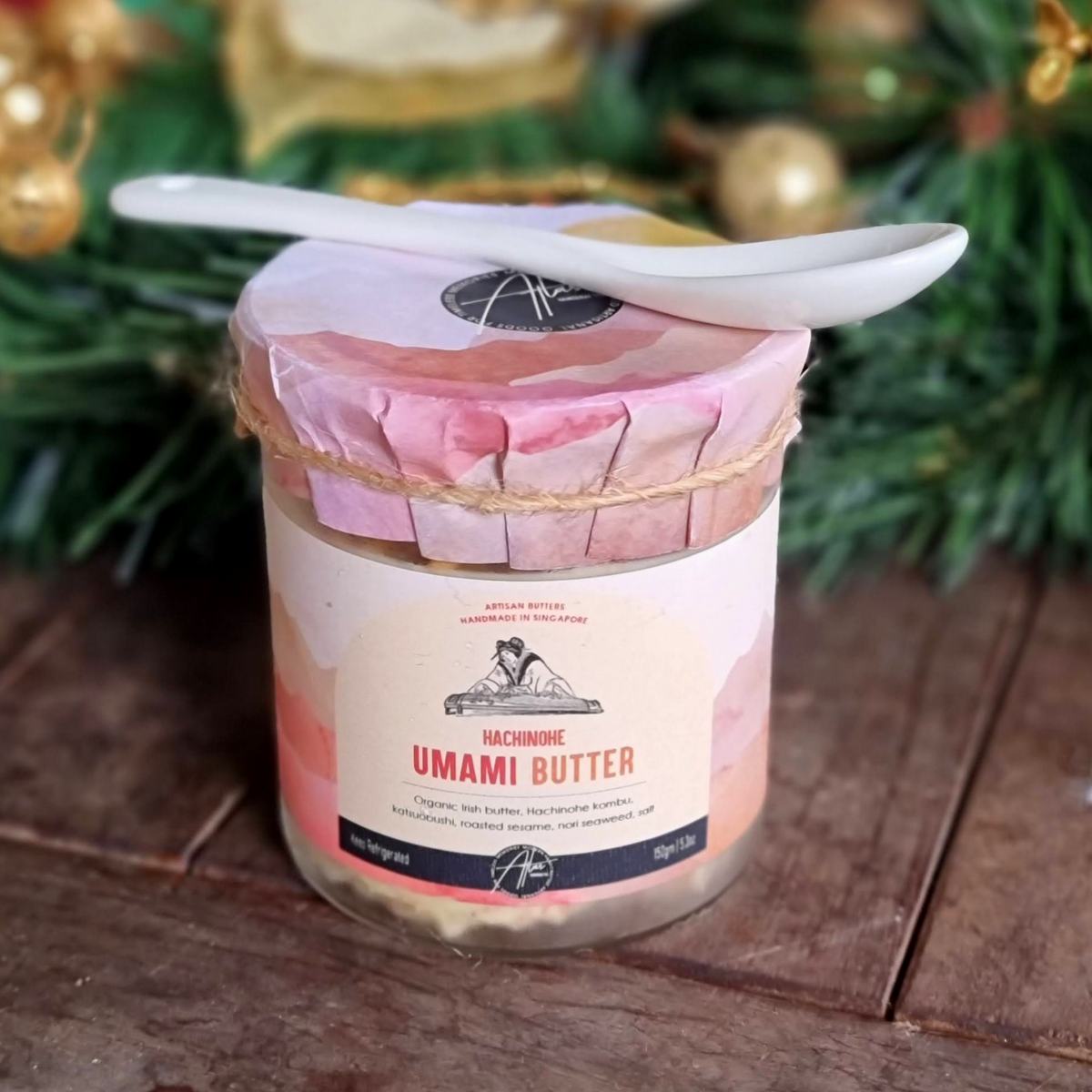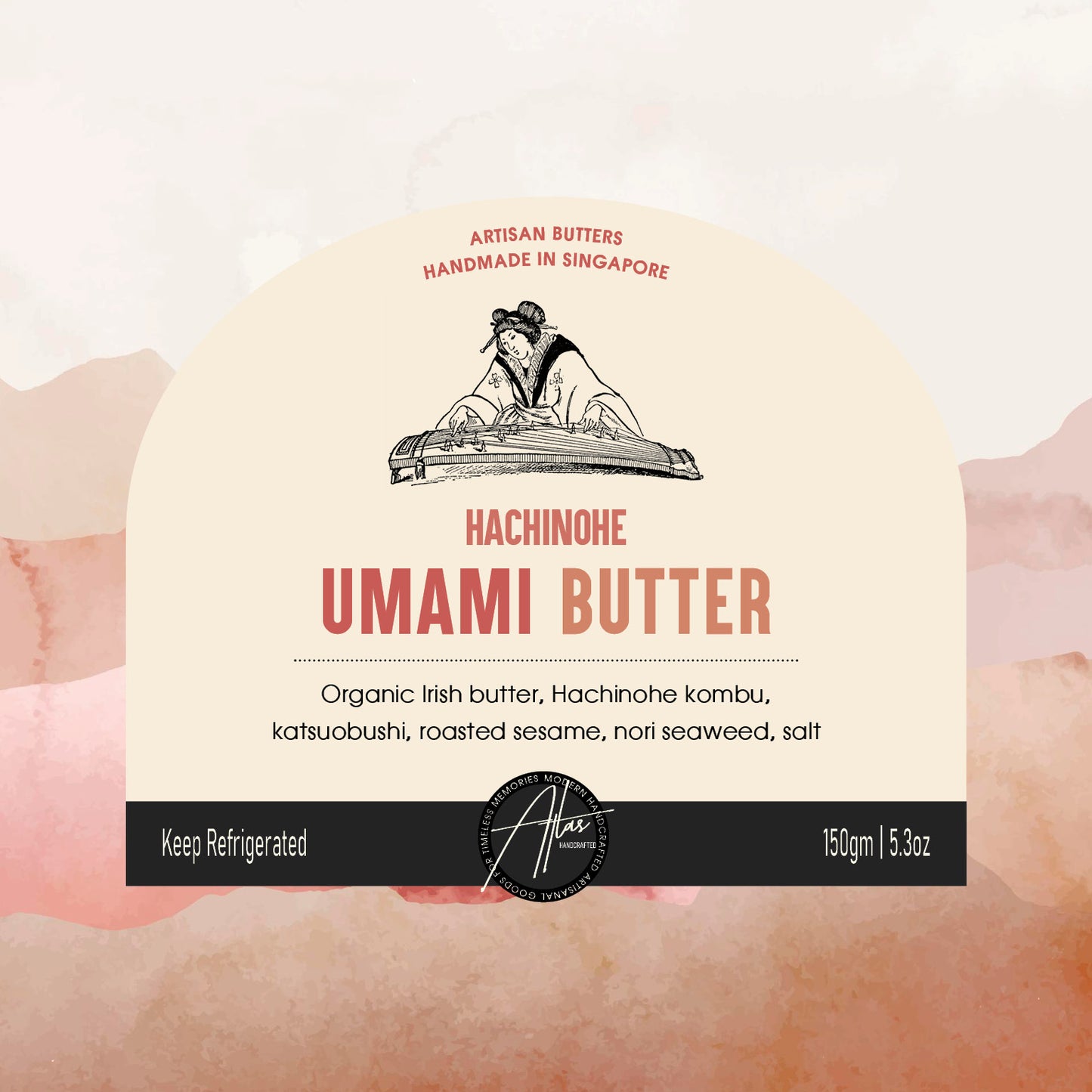 Luxury gifts for everyone