Halm Glass Straw
Regular price
Sale price
$4.00 SGD
Unit price
per
Sale
Sold out
HALM glass straws are sustainable, reusable, dishwasher safe & extremely sturdy. 100% plastic-free & produced in Germany under fair working conditions. Here comes the alternative to the plastic straws of which 3 billion are destroyed every day and pollute the environment. "Halm" is a glass drinking straw that is reusable and environmentally friendly. It is made of extremely stable special glass and can therefore be easily cleaned in a dishwasher.
Glass is tasteless, hygienic, reusable and can be completely recycled. It is therefore much better suited than plastic, metal, paper or natural materials such as bamboo or straw.
Length: 15cm, 20cm, 23cm
Origin: Germany
From the Atlas Handcrafted Team, thank you for pledging to stop the use of plastic straws.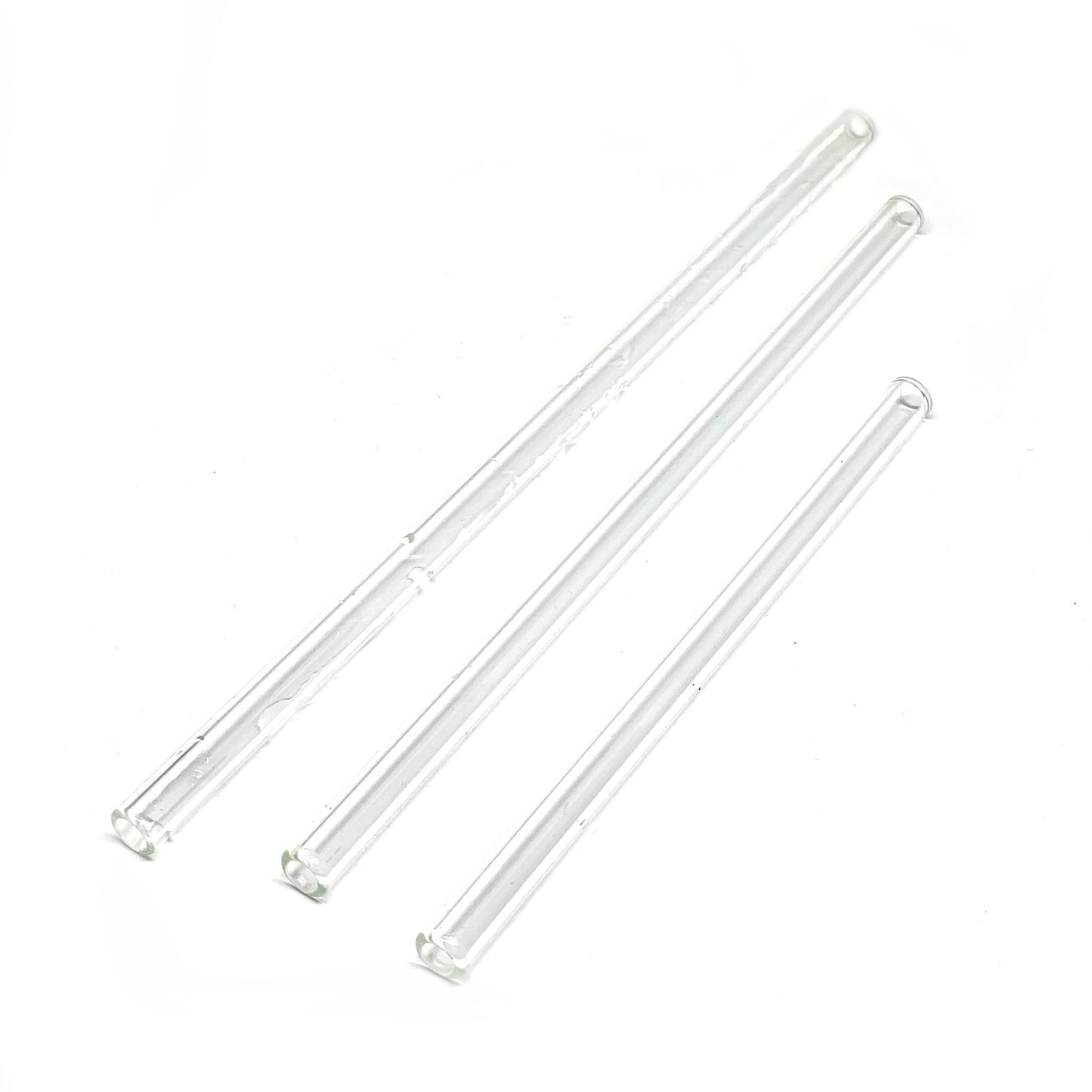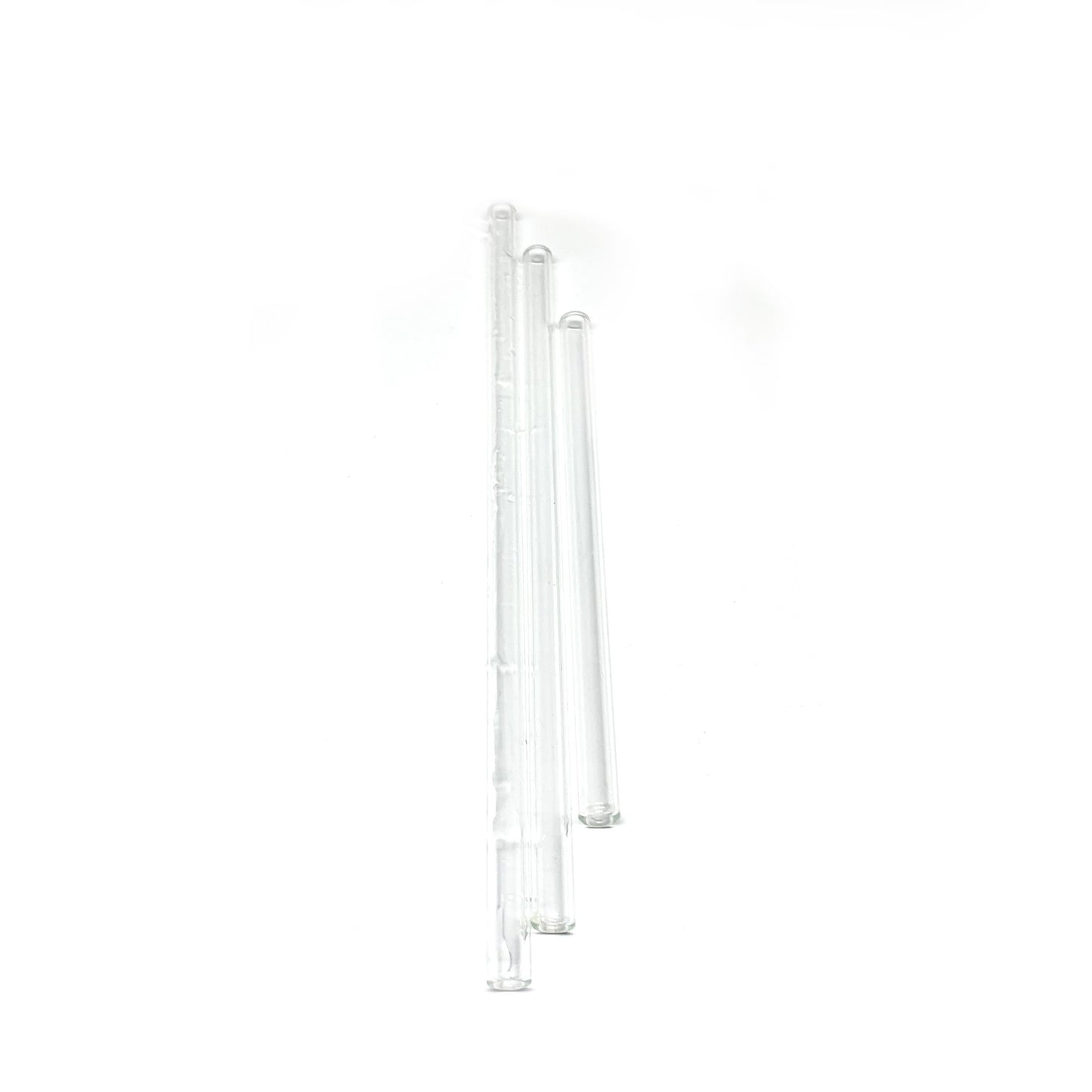 Luxury gifts for everyone