Honeysuckle Flower Tea
Regular price
Sale price
$12.00 SGD
Unit price
per
Sale
Sold out
NEW RELEASE READY TO DRINK
Ingredients: 3g honeysuckle flowers (jinyinhua), 3g weeping forsythia capsule (lianqiao), 3g peppermint leaves, 3 pcs boat-fruited steculia seed (pangdahai), 300ml-500ml hot water.

Traditional Method: Soak all the ingredients in hot water for 15 to 30 minutes before serving. 

Use with caution: Those with a weak stomach or spleen, usually marked by a bloated abdomen, loose stools and a poor appetite; and those with a qi deficiency, which is characterised by fatigue and abnormal sweating.
Volume: 180ml
Delivery: Singapore Only
Keep in Fridge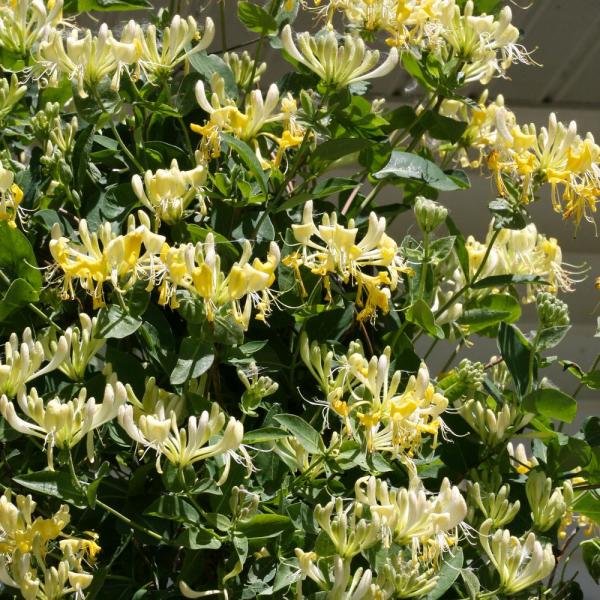 Luxury gifts for everyone