J. Gasco Ginger Beer Evia
Regular price
Sale price
$50.00 SGD
Unit price
per
Sale
Sold out
Made with giner extract, horseradish and stevia extract.
Ginger Beer EVIA J.GASCO is a light ginger beer with 19 calories made with ginger and horseradish. Without sugar, with intense and persistent spiciness, it's the ingredient that makes the difference in cocktails with vodka or gin.

Volume: 24 Bottles x200mL

Origin: Italy
ABOUT J. GASCO

All the flavors and essences from Southern Italy create J. Gasco smooth and refreshing soft drinks. Based in Piedmont (Italy), J. Gasco is an artisan company that has added a twist to the classic soft drinks. From Cedrata to Limonata to Bitters, their product range is all-natural and make perfect cocktail mixers. Not only that, but these drinks are great, healthier alternatives to mass-produced beverages that are often packed with sugar. Whether you drink them on their own or enjoy them as a cocktail mixer, you'll be sure to love these delightful soft drinks.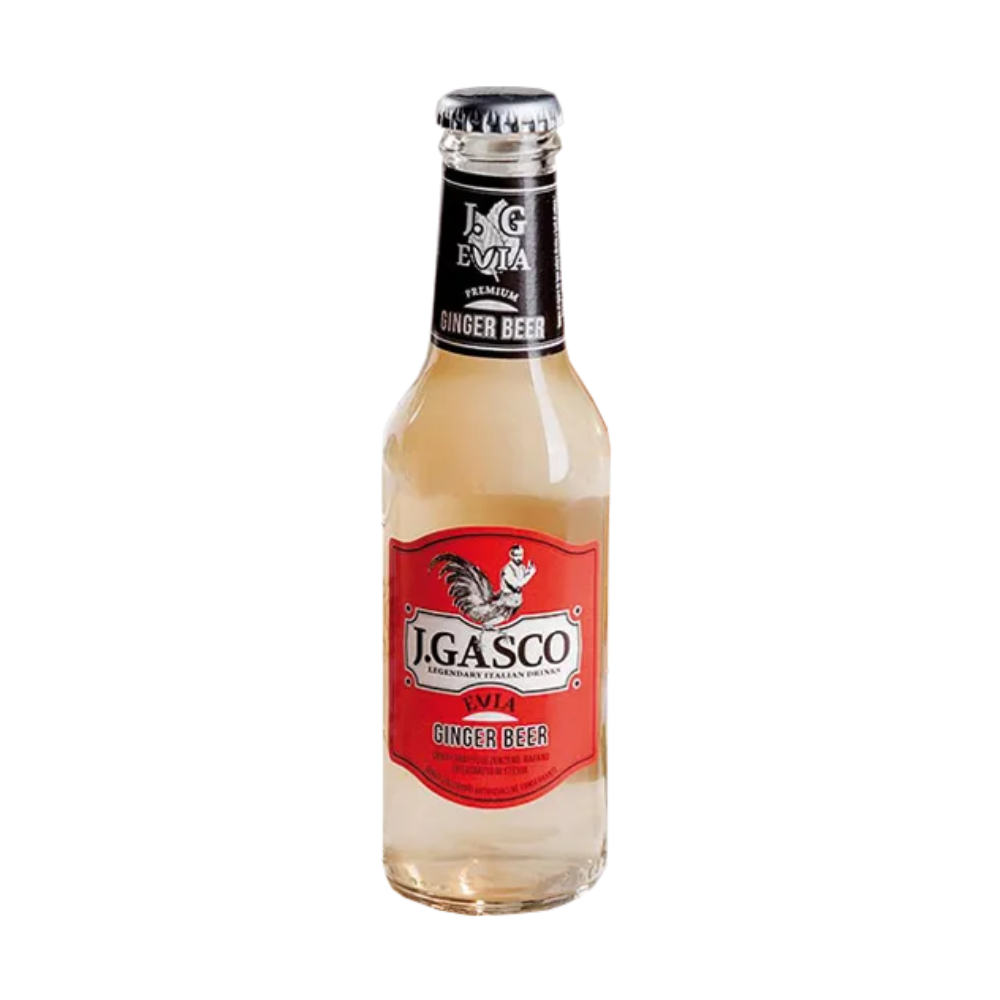 Luxury gifts for everyone