Kimerud Wild Grade Gin
Regular price
$158.00 SGD
Regular price
Sale price
$158.00 SGD
Unit price
per
Sale
Sold out
Kimerud Wild Grade gin 47% is the most powerfull and dry gin in Kimerud family, here you can feel the touch of more wild botanicals that grows in the north (artic zone) of Norway. The gin is perfect for use in cocktails like Dry Martini, Negroni and other gin-based drinks. But also very nice if you want a Gin Tonic with more flavor.

Our gin received Gold Medal in San Francisco World Spirit Competition 2017, and Silver Outstanding IWSC 2017.

We also received the top certification «three stars» from International Taste and Quality Institute (ITQI) Brussels 2015. Awarded by 120 of the best Sommeliers and Chefs in the world.

The spirit is distilled 5 times and we add only pure mountain water after distillation. Distilled in the same way as a "London Dry Gin".

22 handpicked botanicals are used, including Juniper, Coriander, Ginger Root, Walnut, Mint, Angelica, Orange and Lemon peel. Most of the botanicals is homegrown on Kimerud fram.

An aroma of the sea can be noted in the gin as we use the herb «Golden Root» picked on the cliffs of the Arctic`s Norwegian sea.
Volume: 700ml
ABV: 47%
Origin: Norway
Shipping: Singapore Only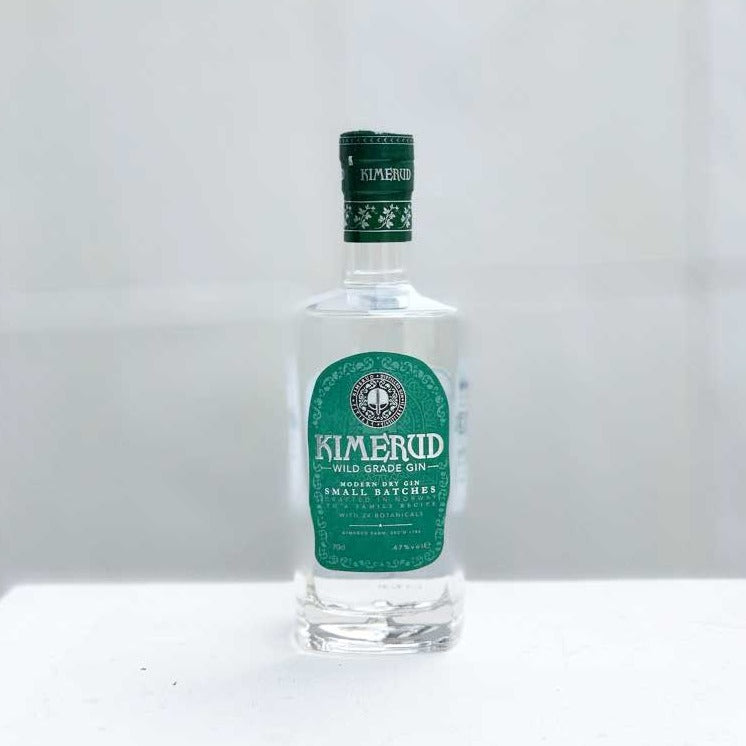 Luxury gifts for everyone