Mouchão Wild Honey Mel Silvestre
Regular price
Sale price
$50.00 SGD
Unit price
per
Sale
Sold out
Although bee hives are thought to have existed at Mouchão for well over 100 years, the honey was only first commercialized in 2011. Mouchão bees source their wild honey from local shrubs and trees. These include gum cistus, rock rose, lavender, broom, gorse, oleander, eucalyptus and citrus, as well as an abundance of wild flowers in the Spring, such as poppies, chamomile, clovers, lavender, irises, thistles, viper's bugloss and sorrel.

Human intervention is limited almost exclusively to harvesting.
Mouchão honey is full of personality and expresses the wildness of the conditions in which these hardy bees labour. It tends to thicken within a few months, but can vary in consistency and in its medium-to-pale, golden-brown hue.

Volume: 750ml

Origin: Portugal
Shipping: Singapore Only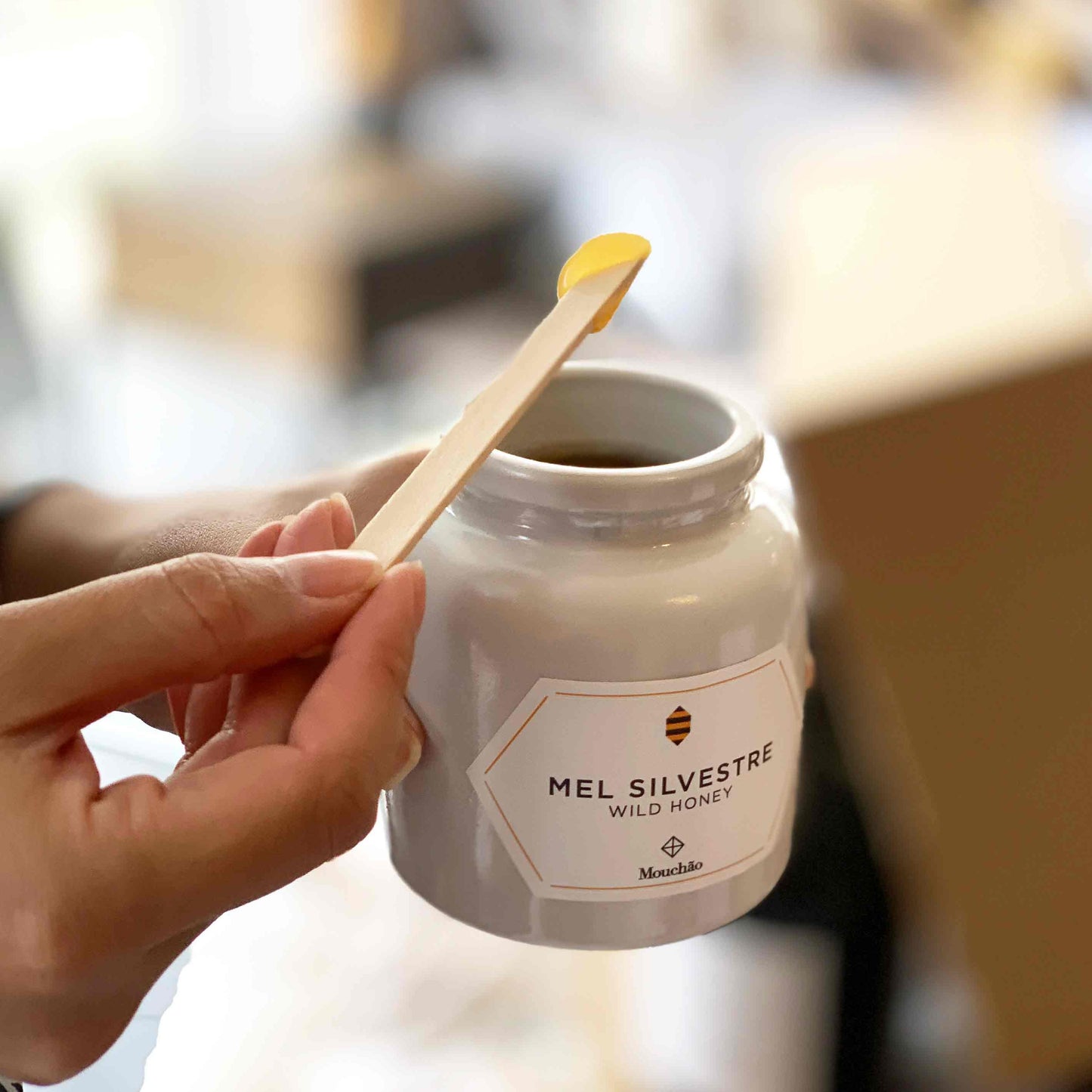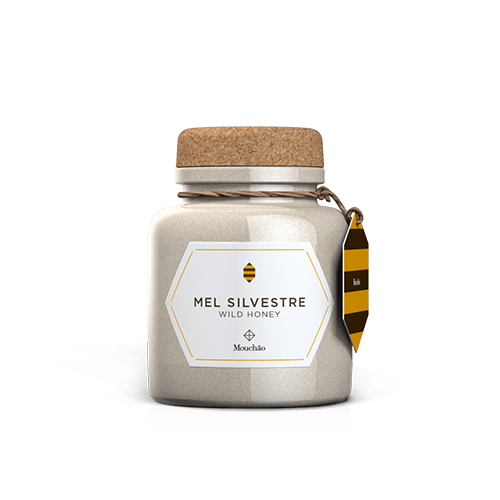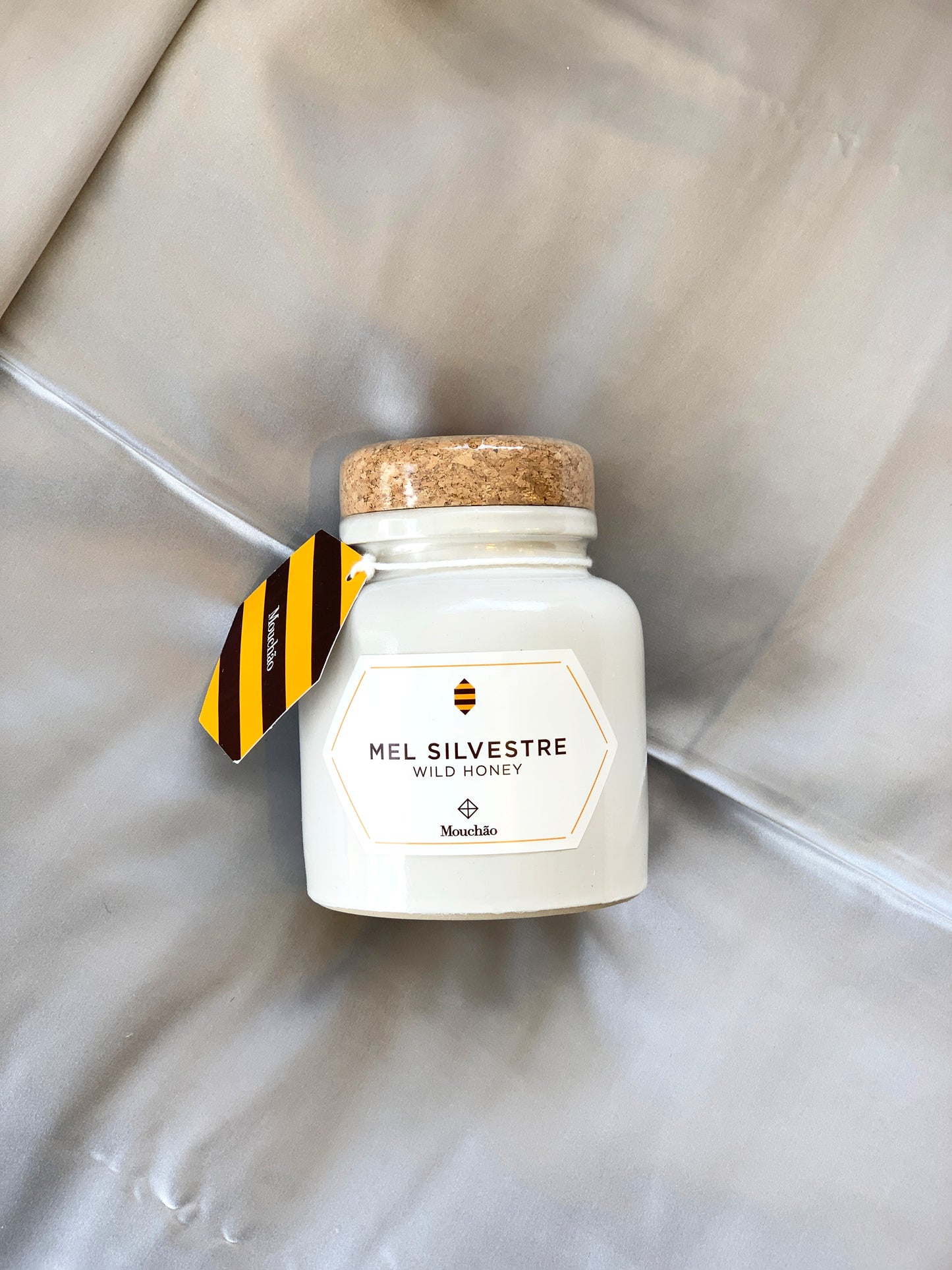 Luxury gifts for everyone