Nordic Spirits Lab Gin
Regular price
$138.00 SGD
Regular price
Sale price
$138.00 SGD
Unit price
per
Sale
Sold out
Aroma: Juniper, coriander, citrus and floral notes are what defines this gin's aroma complexity.

Taste: This is a fresh and smooth drink with flavours of lemon, juniper, lime and spices. It has a really elegant yet persistent finish.

About: Nordic Spirits Lab. They are a group of spirits and marketing specialists, always interested in experimenting with new alcohol products. Their inventions are there to help people enjoy new tastes implemented in their high-quality drinks. That is why they collaborate not only with drink specialists but also with businessman, marketing specialists, inventors and scientists, in order to get everyone's perspective in the creative process. In the end their amazing products always have the last word.

More Info: This London Dry Gin is produced using the pot still distillation process. Ten carefully selected botanicals are individually processed, distilled and then blended to the final product. After each individual distillation reaches a high enough temperature, the heart of the distillate is taken out for further usage. The head and tail are thrown away. Some of the botanicals are coriander, angelica, lemon peel, orange peel, juniper and crown dill. The final blend is de-mineralized and filtered before bottling.


Volume: 500ml
ABV: 41%
Origin: Finland

Shipping: Singapore Only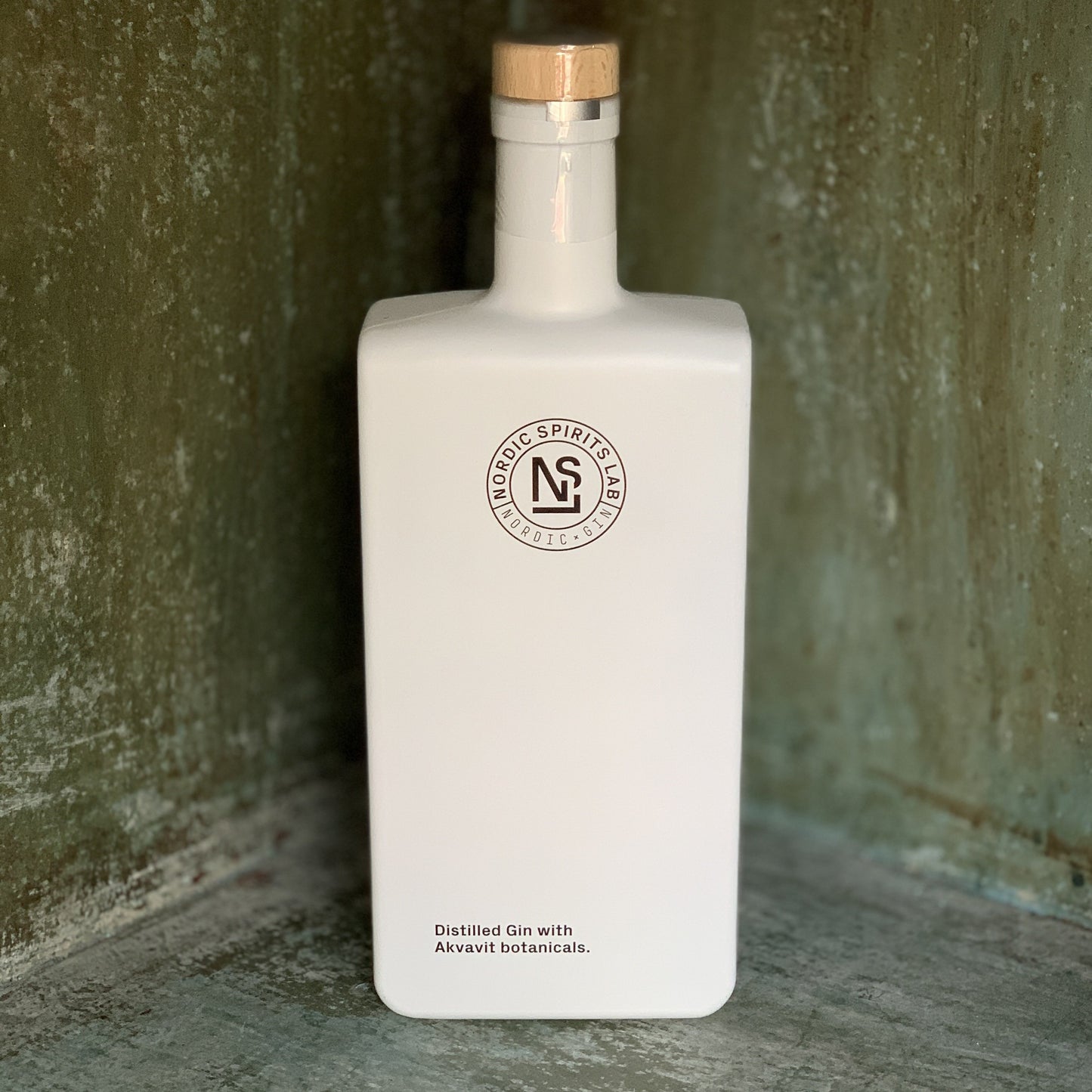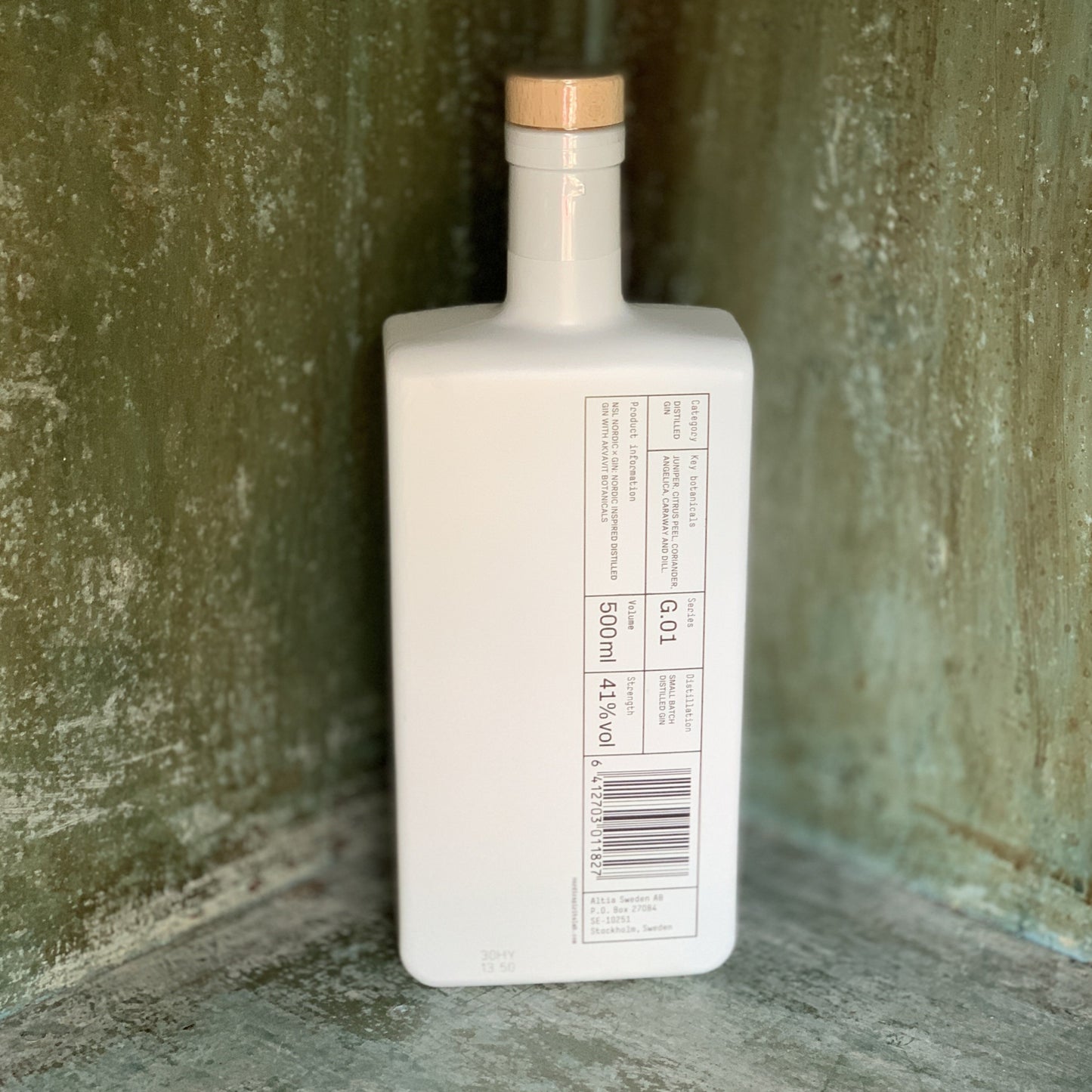 Luxury gifts for everyone