Ron Abuelo 15 Years Oloroso
Regular price
$145.00 SGD
Regular price
Sale price
$145.00 SGD
Unit price
per
Sale
Sold out
Abuelo XV Años Oloroso Sherry Cask Finish: Aromas of cacao and stone fruit with suggestion of herbaceous cane, vanilla custard and a hint of pear. On the palate, rich dark fruit builds to vanilla custard over musty wood and cola before aromatic eucalyptus and butter croissant precede a hint of cane and molasses in the long finish.
The Abuelo XV Finish Collection Each delivers a well aged, complex Central American spirit created from molasses, enhanced with a delightful bouquet of European wines during the second stage of maturity. This trans-Atlantic connection serves as an homage to the masters — an international bridge between cultures, a melding of classic flavors and gastronomic legends.
Volume: 70cL
ABV: 40%
Origin: Panama
ABOUT RON ABUELO
When it comes to the fine, aged rums of Ron Abuelo, the quest for perfection in spirits reaches a new high. These remarkable rums are created at the hands of the expert distillers at Varela Hermanos, a family-owned company, which dates back to 1908, when Don José Varela established in the town of Pesé the first sugar mill in the recently-formed Republic of Panama. To this day, Varela Hermanos produces high-quality spirits with the support of its local community.
Shipping: Singapore Only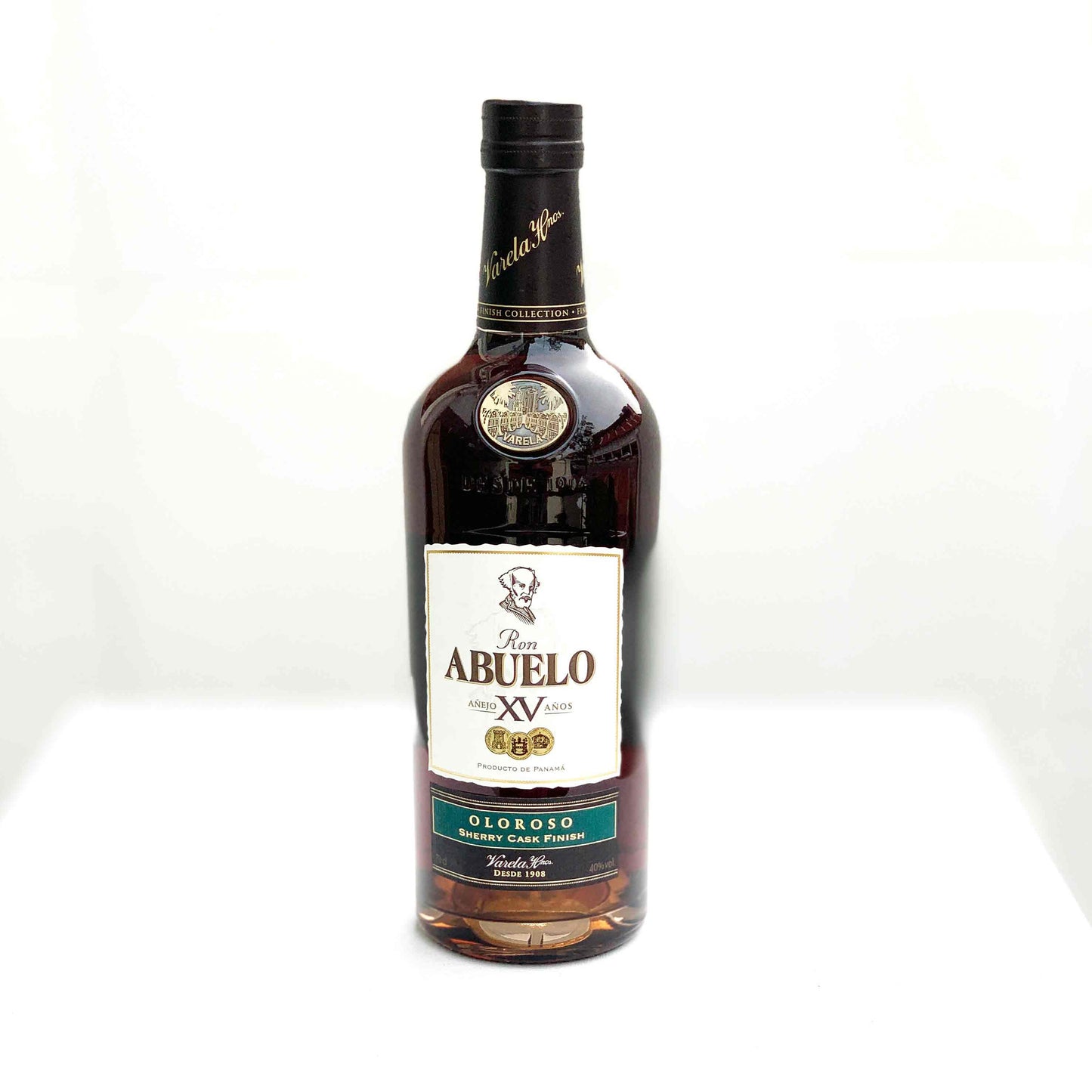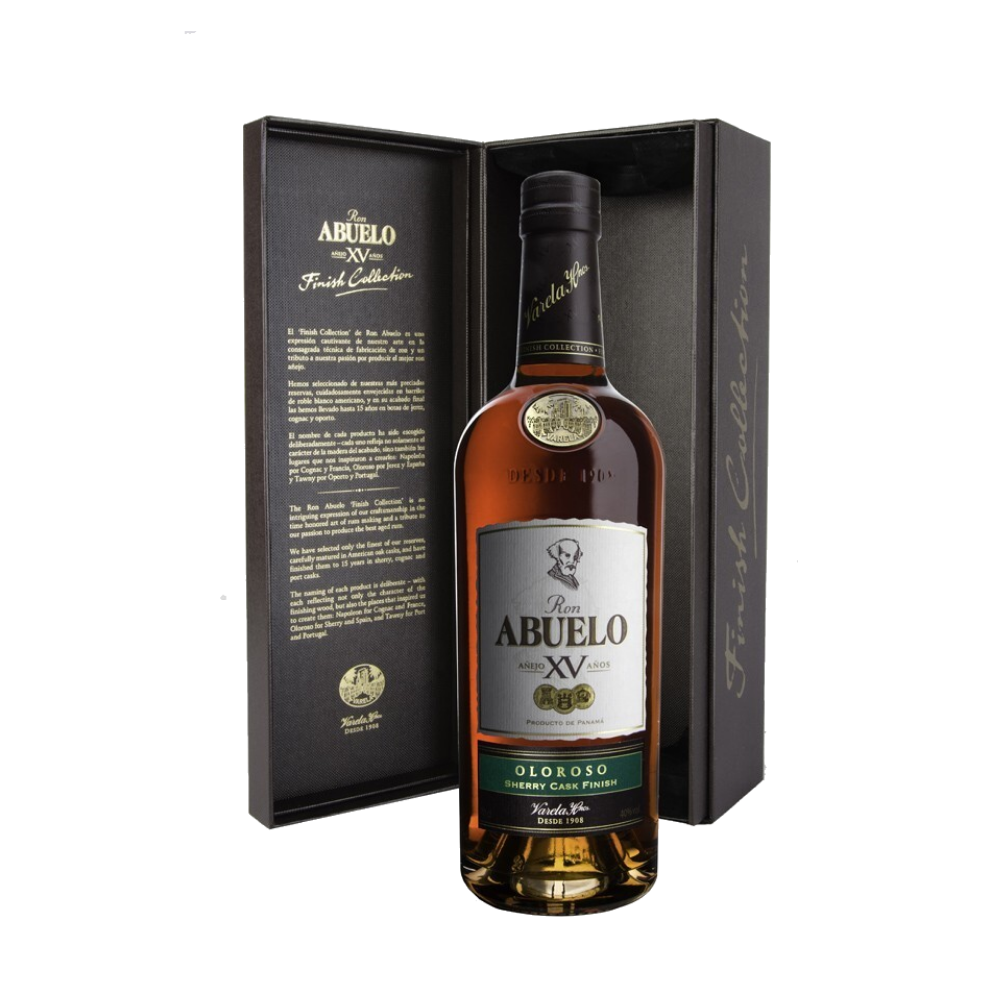 Luxury gifts for everyone