Salted Lychee Martini Cocktail
Regular price
Sale price
$30.00 SGD
Unit price
per
Sale
Sold out
Experience a tropical fruit in this cocktail, inspired by Lychee Salted for savoury, this lychee martini has citrus elements and Japanese Sea Salt which truly represents the great salt flat of the world! It's a super fun cocktail when shared with friends, sweet, complex and perfect energy drink.
20% ABV
180ML - pour 3 servings
350ml - pour 5 servings
Ingredients
Atlas Handcrafted Vodka, Japanese Sea Salt, Lychee Nectar, Citrus and Triple Sec

Serving suggestion
Enjoy on the rocks, as a martini or in a highball glass with some soda, this cocktail is extremely versatile and can be enjoyed in any way! Garnish with a sprig of fresh mint and twist of lemon.
Alternatively, serve it any way you like! Your cocktail, your rules!
Pedigree 
All Atlas Handcrafted cocktails use only the best premium spirits and are formulated by some of Singapore's top bartenders. Each cocktail has been designed with a calculated ABV to ensure the proper dilution when serving at home.
Storage information
Store in a dark cool place or freeze for up to 24 months.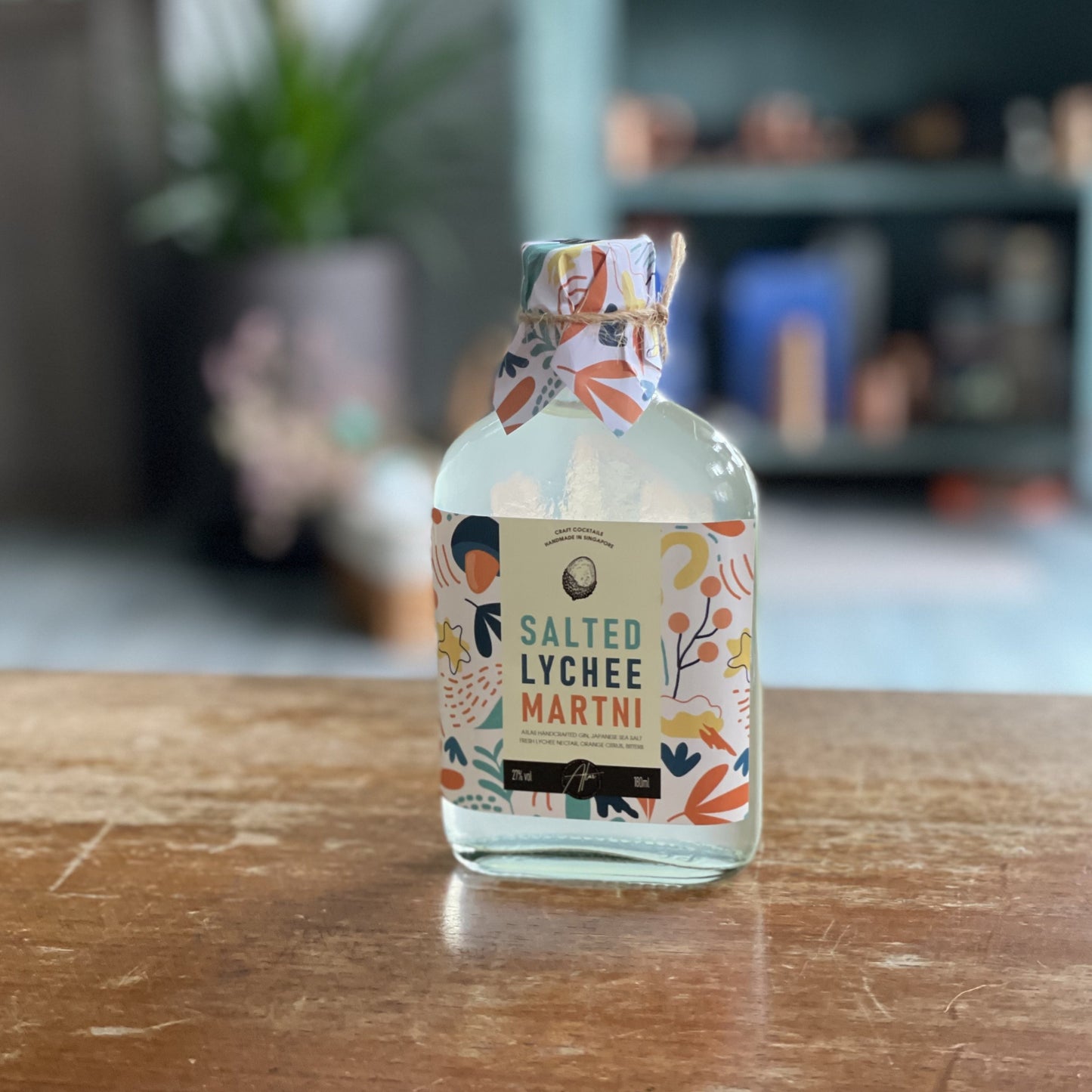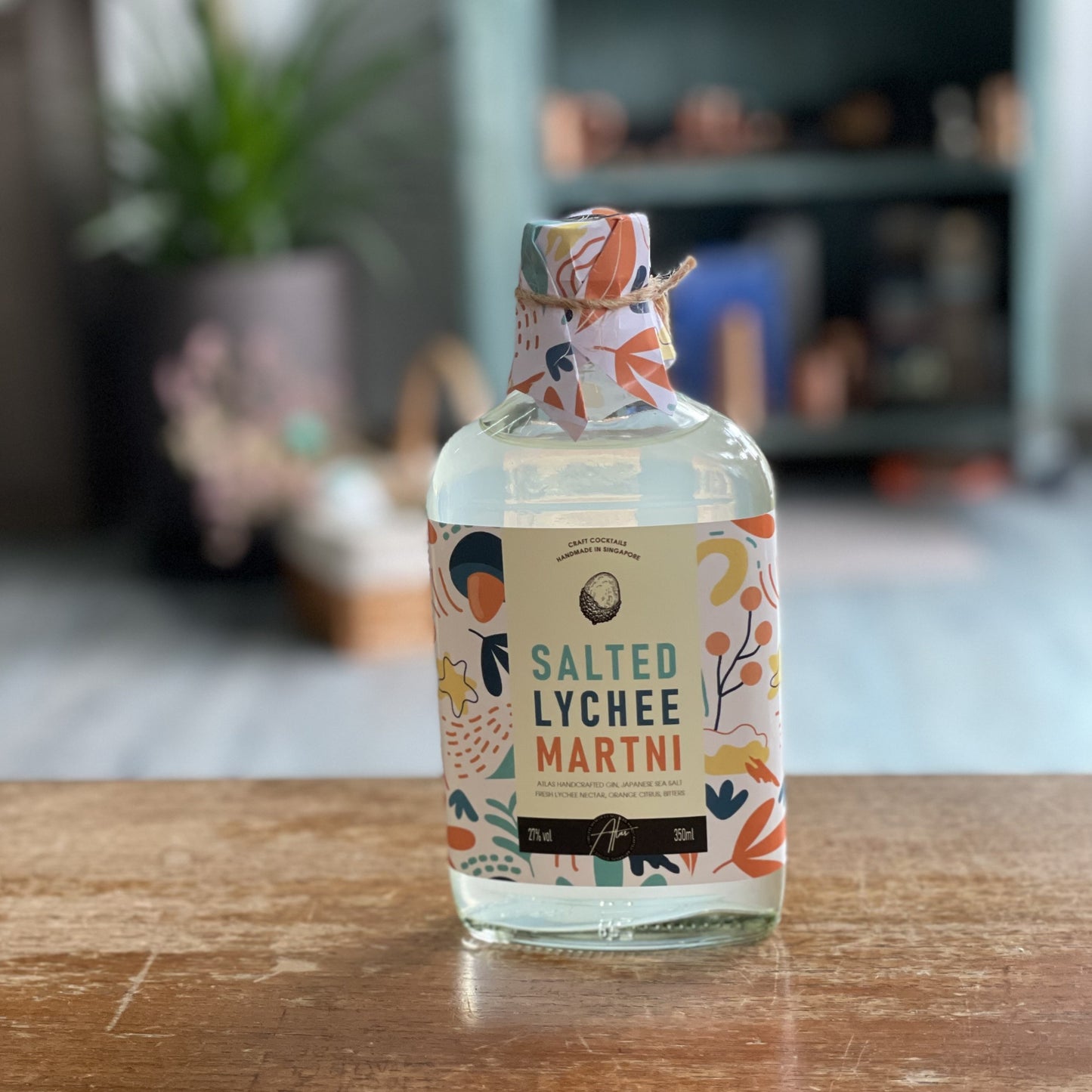 Luxury gifts for everyone