SELETAR SUNSET by Nicholas Lin
Regular price
$1,480.00 SGD
Regular price
Sale price
$1,480.00 SGD
Unit price
per
Sale
Sold out
Nicholas Lin 
Singapore
In PRIVATE COLLECTION
Painting 
Acrylic on Canvas
Size: 24 W x 36 H x 0.8 in
Ships in a Box
Subjects: nature
Styles: Abstract
Part of the series "Sky Study"
✓ Shipping included
✓ 7-day moneyback guarantee*
About the artist
Nicholas is a Singaporean Photographer, Painter, and Entrepreneur. He makes use of simple geometric forms such as straight lines, rectangles, or triangles. Fascinated by mathematical and physical theories, the study of different invisible walls, and the pursuit of intellectual curiosity, he composes large-format abstract works that pull the viewer into a new dimension
Curator's
 

virtual

 

viewing appointment


It would be our pleasure to arrange for virtual viewing via a zoom meeting; to schedule an appointment please contact our curator at nick@atlashandcrafted.com or reach out to our concierge via social mediums.
Atlas Art moneyback guarantee
We are committed to ensuring the 100% satisfaction of our art collectors! That's why once you've received an original artwork, we'll give you seven (7) days to decide whether or not you'd like to keep that artwork or return it for a refund.
Our moneyback guarantee applies to all artworks purchased through Atlas Handcrafted and Atlas Fine Art, except for limited editions printed specially for you. Framed prints cannot be exchanged nor refunded. There will be a 10% admin charge on all refunds.

You may return any eligible artwork (i.e. artwork that is not one of the Final Sale items, listed below), provided that it is returned to the artist in its original condition and packaging.
The return guarantee is NOT applicable to the following final sale items:
Framed/Matted Open Edition Prints
Limited Edition Works
Special Collection Works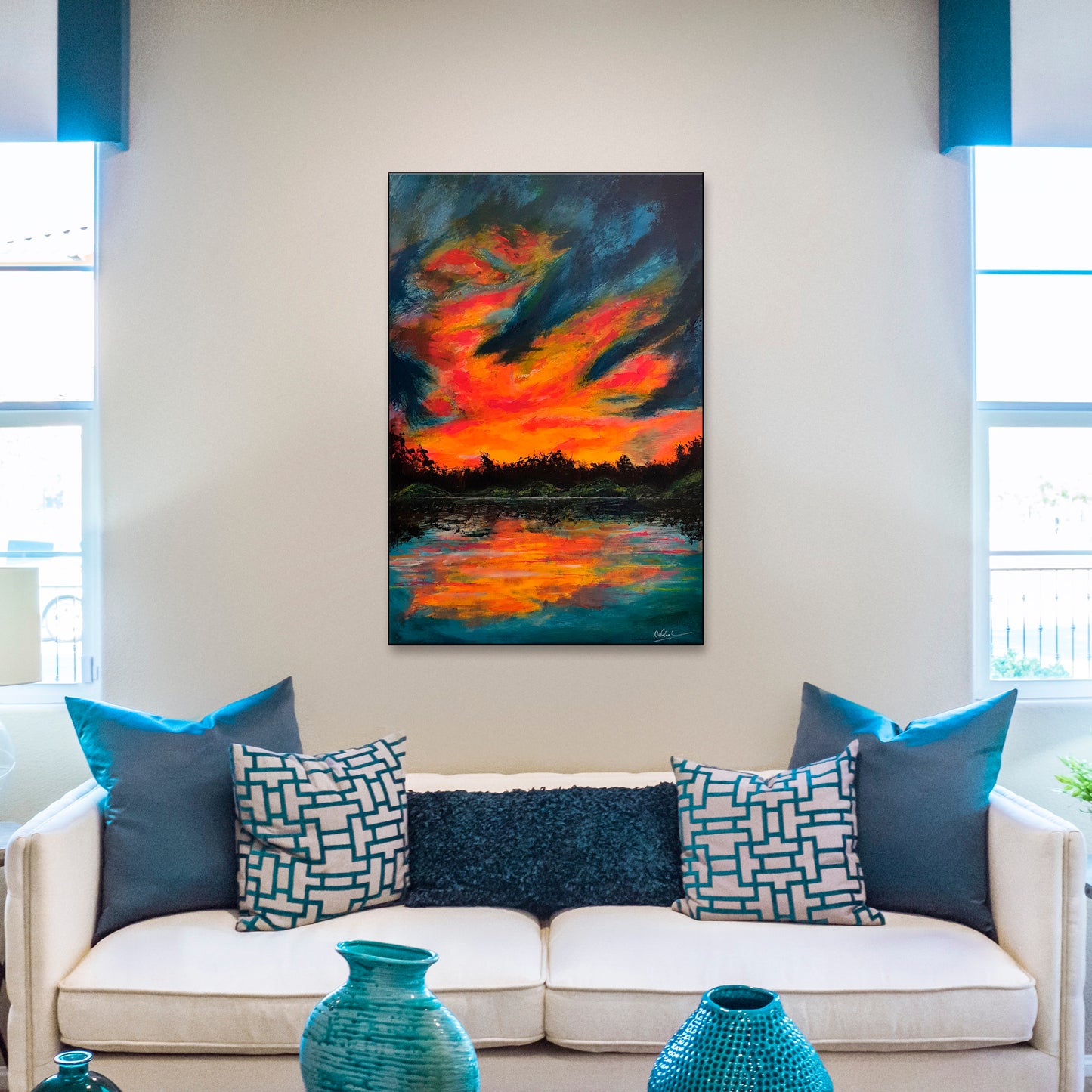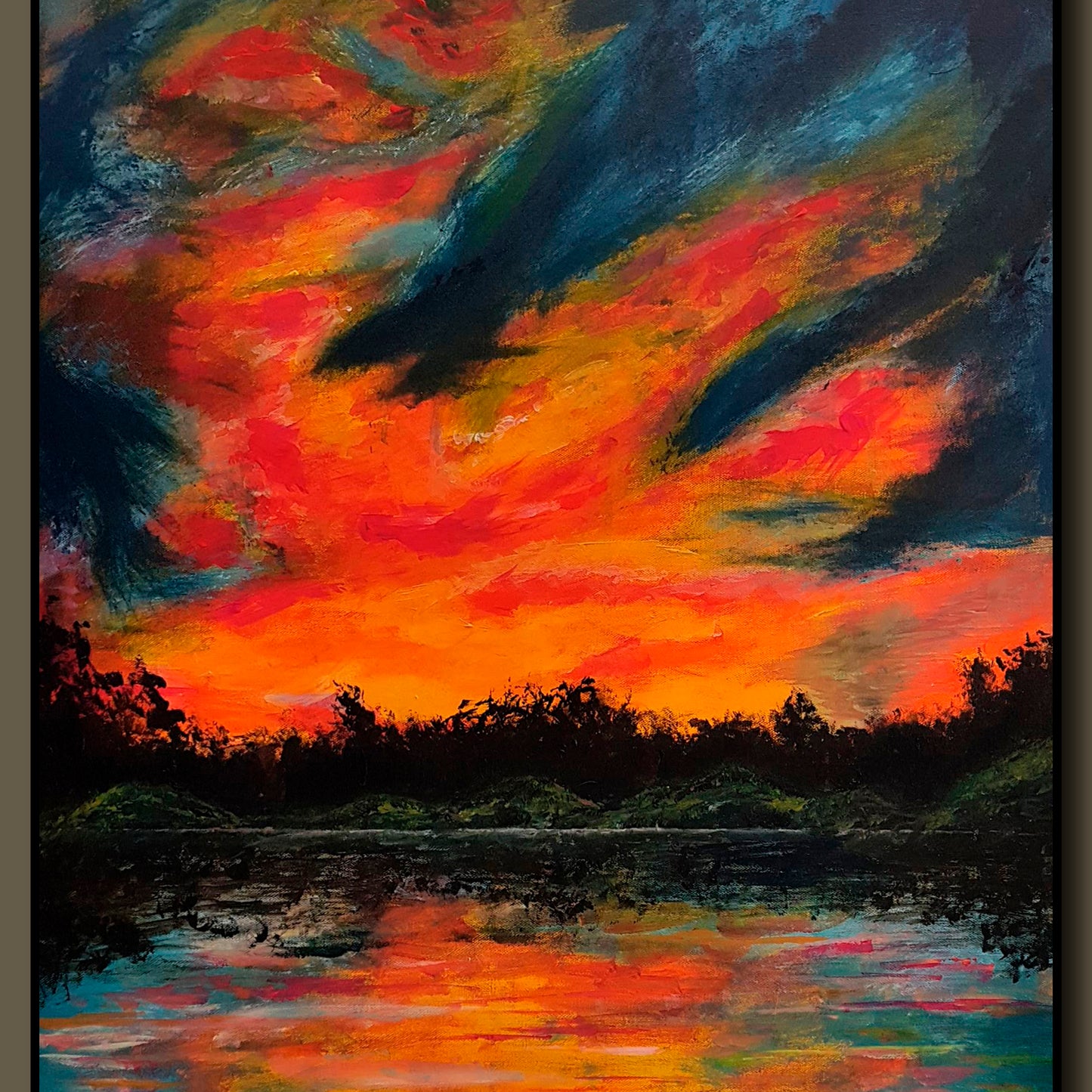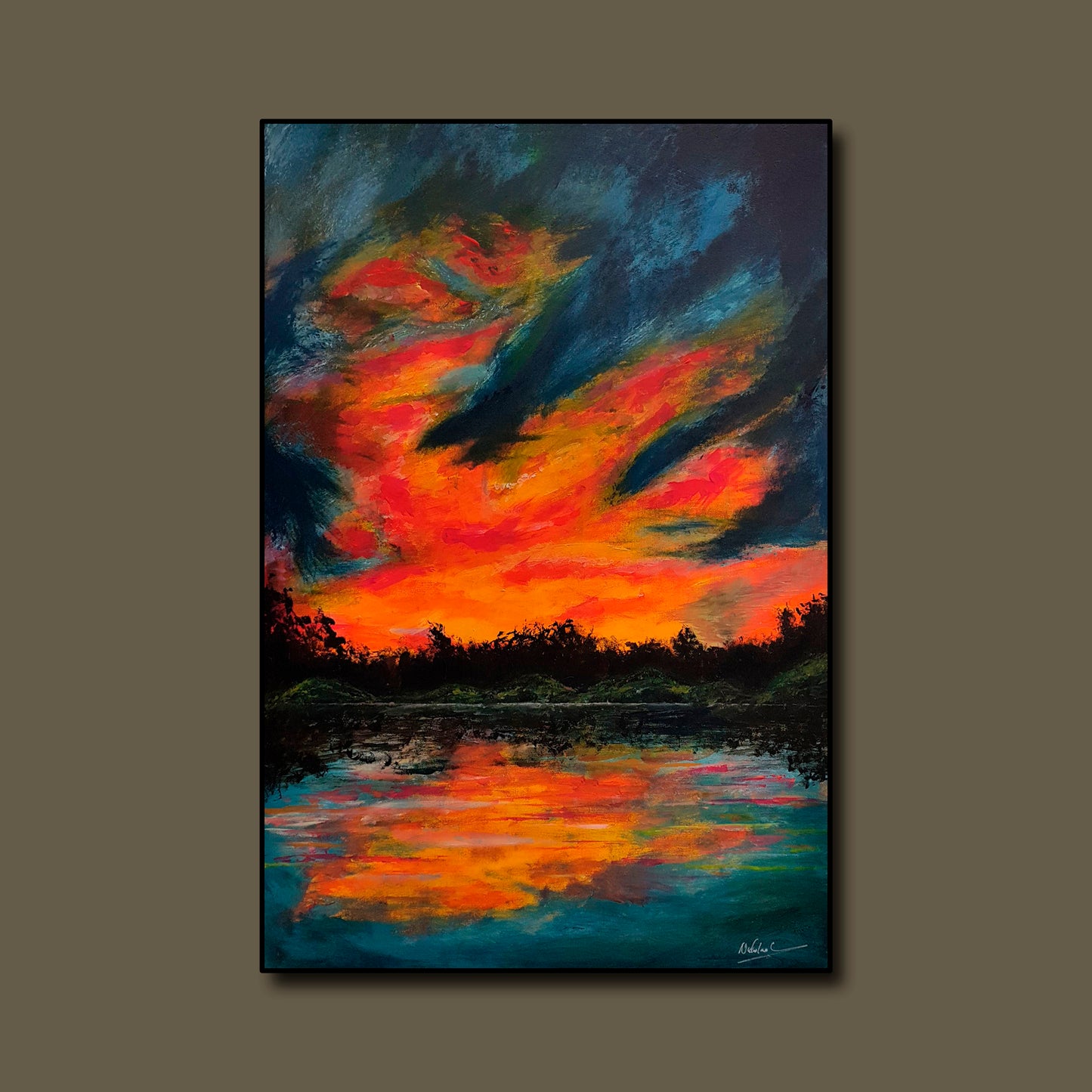 Luxury gifts for everyone