Tatratea Coconut Tea Liqueur
Regular price
$100.00 SGD
Regular price
Sale price
$100.00 SGD
Unit price
per
Sale
Sold out
Enriched with coconut extracts, which give it its dominant sweetness and aroma. It also contains extracts from first-class white tea derived from young tea leaves, which enhance the taste of the product with their fineness.
Sweet notes of roasted coconut and running honey, milk tea-like flavours with brown sugar taste. Overall delicate and well balance of sweet taste caramelised Palm blossom-like notes and tea, honeycomb blossom flowers aroma.
TASTING NOTES
COLOUR Tatratea Coconut Tea is a clear, coppery amber, with bronze glints, in a beautifully elegant bottle.
AROMA Mouth-watering scents of spring blossoms, tea caddy, toasted coconut, and vanilla.
TASTE A delicate and well-balanced palate with notes of burnt sugar on top of crème Brulé, dried coconut, honeycomb, milky tea, tea tannins, toasted biscuits, and an underlying warm black pepper character with caramel and coconut lingering in the aftertaste.
Volume: 700ml
ABV: 22%
Origin: Slovakia
Shipping: Singapore Only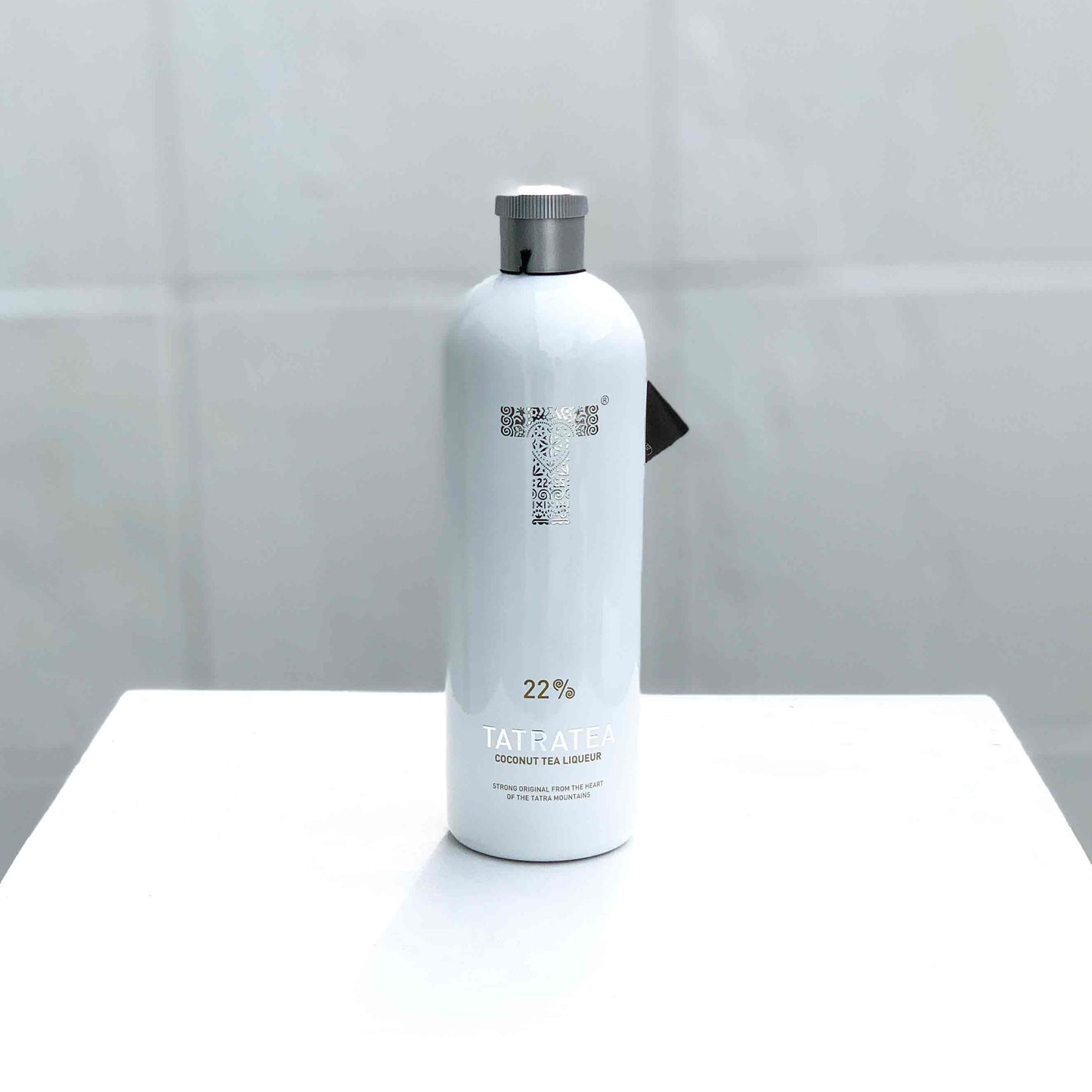 Luxury gifts for everyone